How to Find Studies That Pay You for Participating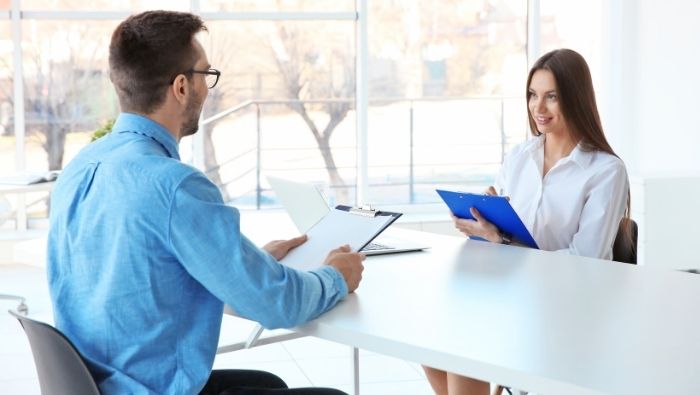 Most of us could use some extra money right now. Have you considered being a test subject for psychological studies or clinical trials? Here some places to find studies that will pay you to participate.
Finding ways to make and save extra money can often feel tedious and nerve racking, especially after scouring job markets and online surveys that supposedly pay "competitive rates" but in turn never deliver.
One market that is never really considered very often is being a test subject for research studies.
Though it isn't widely known, a lot of university students who are on research teams often post fliers when they need participants for paid studies, making it so that only students are aware of paid opportunities. And though several studies are reserved only for students, there are many that are available to the public.
Many clinical trials are run by industries that are attempting to sell products. There are various opportunities for becoming a paid participant.
Surefire ways to find studies that way participants
When I first noticed a study, I was an undergraduate student and I saw a flier that was open to women from the ages of 18 to 30 who were willing to answer a survey on stress management. I answered questions for less than an hour and was paid $45 at the end of it. It lead to a constant search for more paid studies for which I met the criteria.
Mistakes were made at first when trying to find paid studies. But since then, I've found a few surefire ways to get ahold of more studies.
Start living better for less.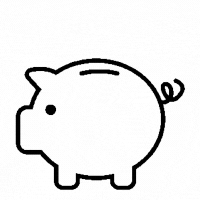 Subscribe to get money-saving content by email that can help you stretch your dollars further.
Twice each week you'll receive articles and tips that can help you free up and keep more of your hard-earned money, even on the tightest of budgets.
Subscribers receive a free copy of our eBook Little Luxuries: 130 Ways to Live Better for Less.
We respect your privacy. Unsubscribe at any time.
1. Contact receptionists of psychology departments of colleges and universities.
Look into all nearby colleges and universities and see if they have a psychology department. Someone at a main office will not know if there are any studies available, but a receptionist at the psychology department will know, and if they don't, they can find someone who knows about any paid studies.
2. Go on local campuses and check for fliers.
If there are open campuses, walk around a main entrance or into a lobby area where fliers will be posted up and see which ones pertain to paid studies.
3. Go on the college's website and find the page dedicated to their psychology department.
See if they have a section for upcoming paid studies that you can use to sign up with or contact professors who may know.
A university's signup page for studies might highlight the time slots and dates of current, contact information for the professor or student leading the study, an outline of who is eligible for the study, and how long the study will take.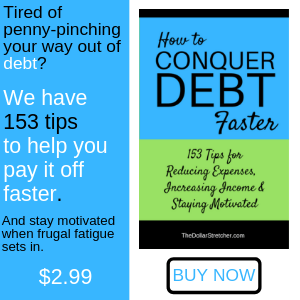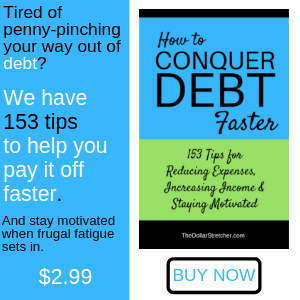 4. Check online newspapers.
Many large institutions will also place advertisements regarding large studies in local or widely syndicated newspapers nearby. Apart from being paid for showing up and taking the time to participate in the study, many of the widely advertised studies often also compensate participants for any large travel related expenses.
Many of the advertisements for larger studies will have a wider range for opportunities and won't only be advertised to students. Some examples of studies ask for participants who may have been diagnosed with mental health issues, or have skin problems, specific allergies, or something like a dairy or gluten intolerance.
5. Check the 'Volunteer' section of Craigslist.
When a psychology department really needs extra participants, they often also place ads in Craigslist's "Volunteer" section Can be found other "Community"). Despite it being the volunteer section, many titles will have "PAID" in all caps in hopes of gaining the attention of any potential volunteers.
You can also find ads for clinical trials in need of participants.
If there are no paid studies or clinical trials in your own town or city, look in nearby cities, especially those that may have several well-known universities. Some of these studies are long term and can lead to steady cash flow of over $2000 if you are able to make the commitment to go back for another interview in another year or two.
6. Search Google.
Use search terms such as "research studies for money near me" or "clinical trials for money near me" to find research companies looking for participants.
Many of these companies get paid to find participants such as yourself and could be a lucrative source of opportunities for you.
7. Check hospitals associated with medical schools.
Often times, large hospitals that are affiliated with medical schools also often post advertisements on their websites for extra participants for clinical trials. Many have a page specifically for clinical trials and helping willing participants in their hospital and for other organizations they're connected with.
Paid studies aren't all that hard to find and can be a great way to make extra money on the side if you're in between jobs or need to save up for something important. Being a test dummy pays, and it may make the difference between having an emergency stash or some indulgent spending money.