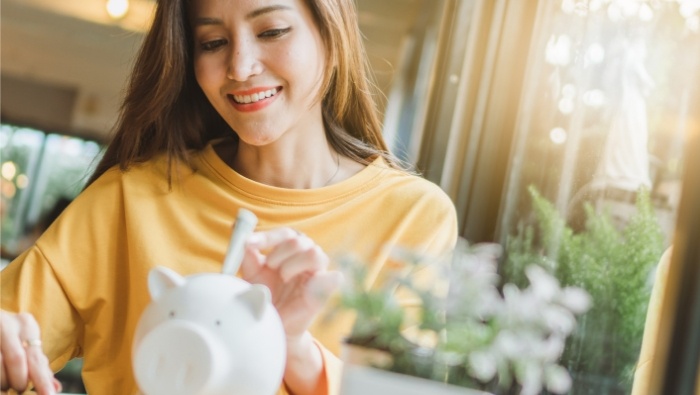 What if your habits could help you accumulate money? Here are seven habits of highly frugal people that you don't want to miss and may want to emulate.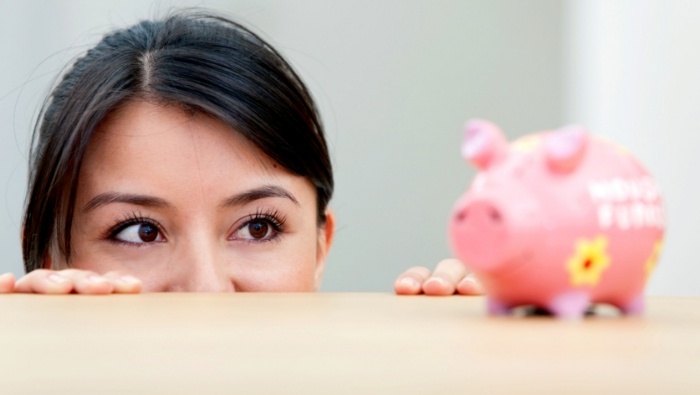 Are you newly frugal? Don't get overwhelmed trying to be too frugal too quickly. Use these basic rules of frugality to gradually reform your free-spending ways and your lifestyle.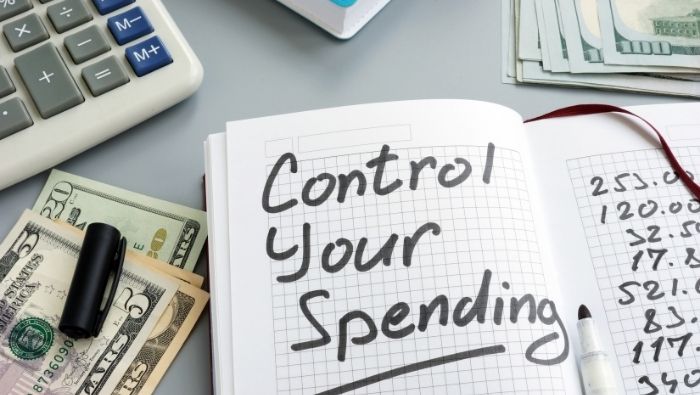 You know your overspending is hurting you financially, but it seems so hard to get under control. Start with these simple tricks that can help keep your spending from controlling you.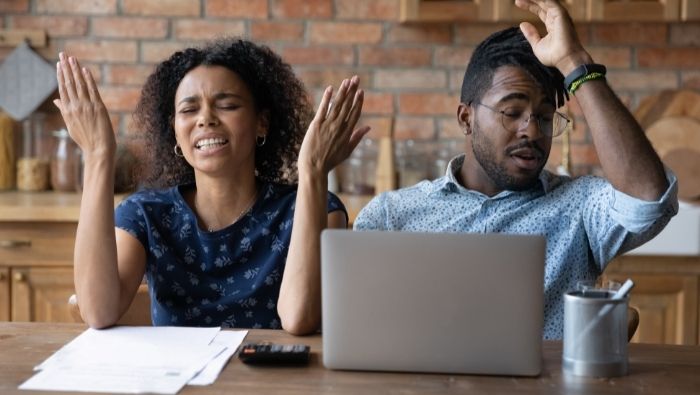 Just can't seem to stick to your own budget? We look at the reasons your budget likely isn't working and what you can do to fix it.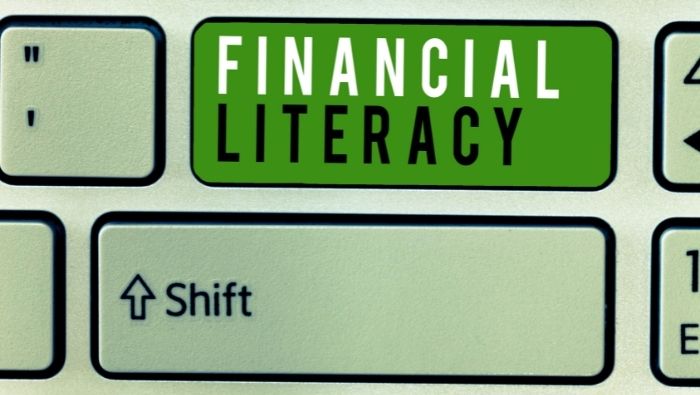 Financial illiteracy may be costing you hundreds per year. Knowing more about these money basics can help you stop the loss and start building wealth.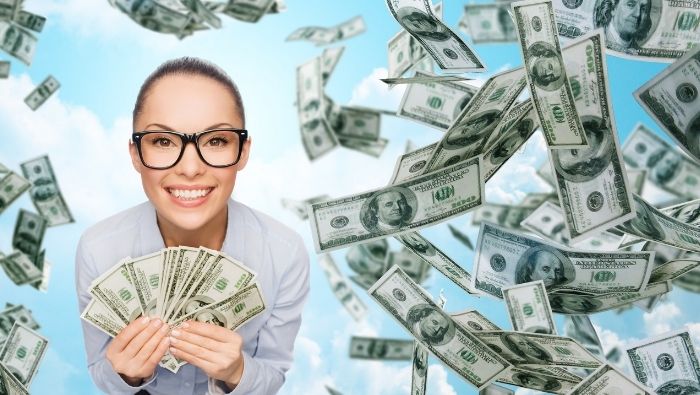 Are there really secrets to attracting and saving money? Here are some money-attraction facts that you might not know.