Easy Flavor Boosters for Frugal Meals
by Deborah Jeanne Sergeant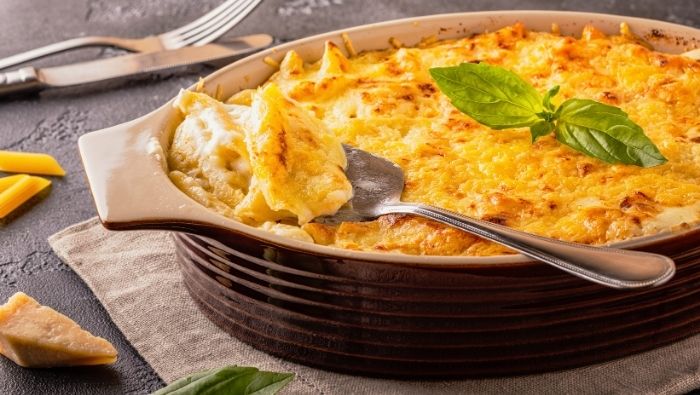 Frugal meals typically call for few ingredients and might not leave a lot of room for flavor. But you can easily transform frugal meals from bland to grand with these simple flavor boosters.
It's hard for home cooks to achieve the triumvirate qualities of fast, inexpensive and tasty.
Mixes and canned goods are fast and often cheap, but they can get boring and predictable. Adding just a little bit of a leftover or a common staple dresses up an ordinary dish for mere pennies, plus you don't have to go out and buy anything special.
Here are a few flavor boosters to help your go-to convenience foods go glam.
Got milk?
Make any canned, condensed soup a cream soup by using it in place of water.
Replace the water in a boxed or envelope mix with milk for a creamier side dish.
Milk can also make cocoa mix creamier than when using water.
Save the water
Reserve the water in which you cook vegetables.
Allow it to cool and freeze it in ice cube trays. It adds nutrients and flavor to reconstituted canned soup.
Start living better for less.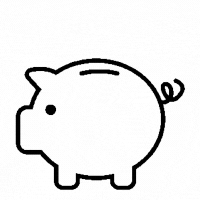 Subscribe to get money-saving content by email that can help you stretch your dollars further.
Twice each week you'll receive articles and tips that can help you free up and keep more of your hard-earned money, even on the tightest of budgets.
Subscribers receive a free copy of our eBook Little Luxuries: 130 Ways to Live Better for Less.
We respect your privacy. Unsubscribe at any time.
Dress it up
Mushrooms, diced onion, sliced almonds and/or celery are delicious sautéed and added to rice pilaf, instant stuffing, or canned soup or stew.
Also try a strip of crumbled bacon or cooked sausage to any of the above.
Crush it
Crush leftover croutons, flavored pretzels or seasoned potato chips to crumbs to top boxed au gratin potatoes or noodle side dishes.
Use it up
Save leftover cooked veggies to add to soup or envelopes of rice or noodle side dishes.
If you add a little leftover meat, you'll have an easy and tasty casserole right from your stovetop.
Extra cream cheese?
Try it instead of butter in boxed mashed potatoes for a decadent flavor and creamy texture.
Or soften it and blend it into store-bought frosting.
Kick it up
Kick up the flavor of canned baked beans by draining off some of the liquid and adding a shot of barbecue sauce.
Add a dollop
Blend a dollop of peanut butter into store bought chocolate or vanilla frosting. It's delicious on a chocolate cake.
Stirred into canned chili, peanut butter adds an unexpected flavor that will keep them guessing.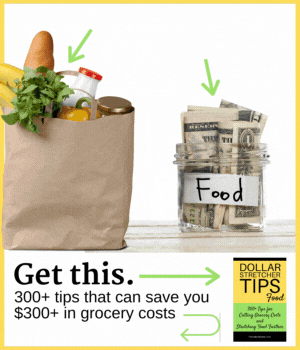 Try a squirt
A squirt of mustard makes boxed mac & cheese so much more interesting.
It also makes the deli's potato salad edgier.
Sprinkle a bit
A sprinkle of oregano jazzes up frozen pizza.
Don't let it spoil
Don't let that last banana spoil. If it's a bit soft, beat it into a cake mix, pancake mix, or cookie mix (reducing the other added liquid by 1/2 a cup).
Skip the frosting
Press sprinkles into refrigerated sugar cookie dough slices before you bake them. You'll also save time because you won't have to frost them.
Brighten it
Impart a bright flavor to your store-bought sugar cookie mix by working in a teaspoon of lemon juice.
About the Author
Deborah Jeanne Sergeant writes articles for consumer and trade publications, marketing and promotional materials, and web copy. Visit her at SkilledQuill.net.