College Money-Savers for Non-Students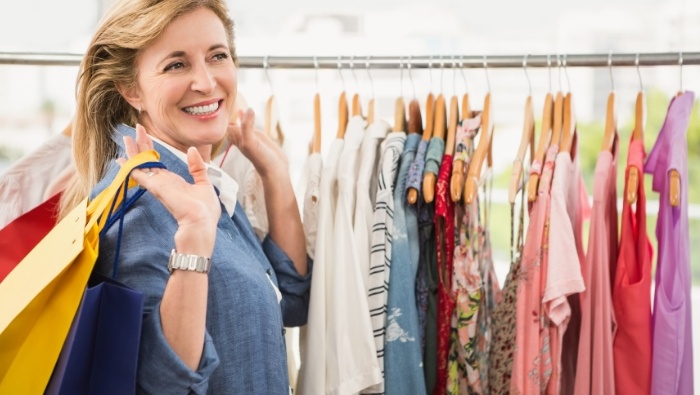 Many college students have to cut costs out of necessity. Discover how their college money-saving tactics could benefit us non-students.
College students are known for being frugal. Well, at least, some of them are! They know tips and hacks that most adults would never think of trying. Let's explore some of them.
1. Be on the lookout for free stuff sitting on curbs
At the end of every semester, there are always a handful of students that have a bunch of extra supplies, nowhere to store them, and no way to take them home for the summer. Therefore, they just leave items on the side of an open road for people to take, or they set up a small garage sale at their house.
Make a point of touring neighborhoods around dorms and college housing at the end of the term. It is not uncommon to find books, notebooks, and other supplies for cheap at garage sales or even free curbside.
I know of a few apps that have been created to help people sell their old items faster without charging them a posting fee. Craigslist is a great resource. There is a section dedicated to promoting free tangible goods and other pages offering discounted goods.
Letgo and BuyandSell are two apps that people use to buy and sell secondhand goods. There are so many great deals to be purchased through those applications. Both are free to download.
2. Ditch designers
Teenagers love to show off their expensive name-brand clothes. The designer clothing contests typically end when you enter a freshman dorm.
In reality, generic items are just as good as name brand items without the price markup. A t-shirt or sweatshirt at Old Navy feels nearly as good as any regular Polo, Hollister, Vineyard Vines, or Nike t-shirt. As a bonus, you can save anywhere from $10 to $50 on each item without the designer logo.
Start living better for less.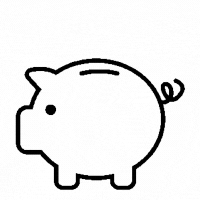 Subscribe to get money-saving content by email that can help you stretch your dollars further.
Twice each week you'll receive articles and tips that can help you free up and keep more of your hard-earned money, even on the tightest of budgets.
Subscribers receive a free copy of our eBook Little Luxuries: 130 Ways to Live Better for Less.
We respect your privacy. Unsubscribe at any time.
3. Share food with friends
It's a frequent sight to see three or four students share a takeout pizza. Split three ways, it's a fairly cheap meal. You can do something similar even if you haven't seen a dorm room in decades.
Share your cooking with co-workers, family, or neighbors. Take turns cooking for two families. You'll find that the meal doesn't cost twice as much, so each family will save money and time.
4. Become a Wi-Fi finder
Most college students can't afford unlimited data plans, so they've become experts at finding free Wi-Fi locations, and almost all of these Wi-Fi locations are free to the public. Most restaurants, business buildings, and schools have free Wi-Fi for you to use. That will allow you to purchase a cost-effective data plan for your home. It will also encourage you to get out more often.
Adults who are looking to save more money on their phone plans should consider looking into purchasing unlimited texting and calling. If cellular data is a must, consider looking into less popular cell phone plans like Sprint, Cricket Wireless, and even T-Mobile. They usually have discounts on their plans and will pay you to switch carrier.
5. Rent out a section of your living space
Students often share their room expenses with people that need a place to stay or lease out their apartment while they are not home. When you bring in more roommates, it helps save hundreds of dollars.
Adults not in college can use this same strategy to their advantage. If you are not using your home for several weeks, whether you are traveling or visiting family, you can reach out to people offering to let them stay at your place.
Some people use this strategy to help to make mortgage payments on their home. Hotels are often overbooked around the holidays and families may have trouble finding a place to stay. They might be willing to pay extra if you welcome them into your home.
6. Sign up for one college class
Most colleges offer courses that you can audit for a reasonable cost, and that makes you a college student who is eligible for all the benefits that the school offers. These benefits include free gym membership, free pool, student meal plans, etc. Many colleges offer significant amenities to their students.
Look at the tuition as a one-time fee for all the student benefits. And, if you want, you might even attend a few classes and learn something!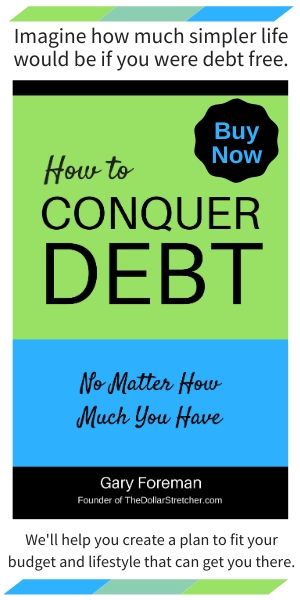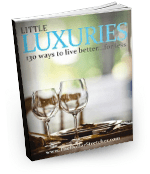 Subscribe to The Dollar Stretcher, our free twice-weekly newsletter aimed at helping you live better for less on the money you already have!
Subscribers get a copy of our ebook Little Luxuries: 130 Ways to Live Better...For Less for FREE!