7 Affordable Alternatives to Expensive Kids' Extracurricular Activities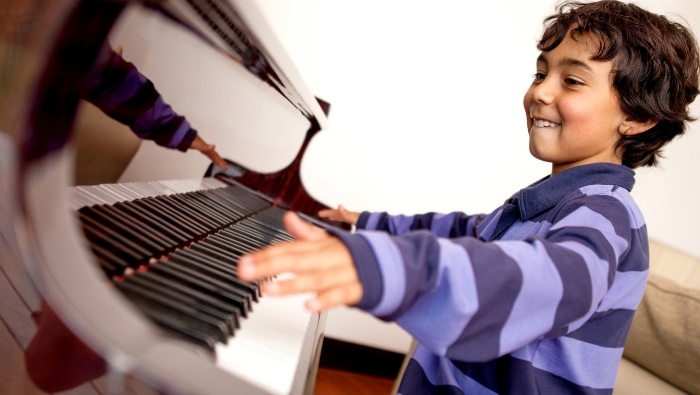 Are your kids' extracurricular activities draining your wallet? These lower cost alternatives are just as fun and beneficial for your kids but much easier on your budget.
Extracurricular activities boost confidence, build self-esteem, and allow children to discover hidden talents and connect with kids who have similar interests. However, the most in-demand extracurriculars are often the most expensive.
Fortunately, lower-cost sports offer the same benefits, and you can reduce the strain on your bank account if you know how to cut costs on coveted activities. Start with these affordable alternatives to expensive kids' extracurricular activities.
Consider these Affordable Alternatives to Expensive Kids' Extracurricular Activities
Here are 7 of the most popular extracurricular activites for kids. Each has a breakdown of potential costs and smart ways you can save.
1. Cheerleading
All-star cheer is one of the most expensive extracurricular activities for kids with uniforms ranging from $150 to nearly $1,000. Plus, private cheer and tumbling lessons, travel, and competition-related expenses can reach into the thousands each season. Many parents like the benefits of this sport like building teamwork, flexibility, strength, and coordination.
Ways to Save
If your child really loves cheer but you can't afford all-star level, recreational and school cheerleading are cheaper options. You can save big by joining a uniform swap (groups where families donate or sell outgrown uniforms) and by ordering shoes, practice bows, and other accessories online instead of through your gym.
2. Music Lessons
Learning to play a musical instrument improves academic achievement and self-discipline, increases self-esteem, and decreases rates of mental health problems. Even if you don't mind paying $30 to $75 per lesson, consider the instrument price and any expenses related to books, recitals, and travel. These add up quickly.
Ways to Save
Renting an instrument is a wise choice, especially if you think your child may lose interest in a year. Also, barter for music lessons; chances are good that someone you know plays piano or another instrument. Offer babysitting services or something else in exchange for free or discounted lessons.
Start living better for less.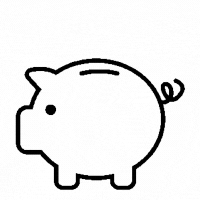 Subscribe to get money-saving content by email that can help you stretch your dollars further.
Twice each week you'll receive articles and tips that can help you free up and keep more of your hard-earned money, even on the tightest of budgets.
Subscribers receive a free copy of our eBook Little Luxuries: 130 Ways to Live Better for Less.
We respect your privacy. Unsubscribe at any time.
3. Gymnastics
Gymnastics increases fitness, endurance, and stamina, but this sport can become very costly. Professional coaching, clothing, traveling expenditures, registration fees, and gym memberships may reach thousands each year.
Ways to Save
You may potentially save hundreds just by switching gyms, but if you're really looking for a deal, check your local YMCA. Many offer year-round gymnastics programs for a fraction of what private gyms charge. Also, skip private lessons unless your child is determined to compete; group lessons are more affordable.
4. Martial Arts
The discipline, confidence, and self-defense skills provided by martial arts draw families to this difficult sport, but the costs can be staggering. Once you factor in lessons, uniforms, testing and registration fees, and sparring gear, you're looking at $2,000 or so per year. If you travel for tournaments, you'll pay even more.
Ways to Save
If you already pay for child care, look for a martial arts center in your city that picks up from your child's school. These programs often include daily martial arts lessons in the weekly tuition for no extra cost. Younger kids can benefit from more affordable programs offered through your city or local YMCA, and some gyms offer community fundraising options for tournament expenses. Just ask.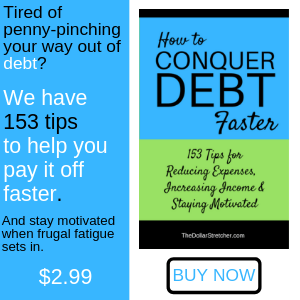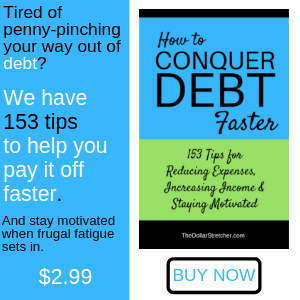 5. Dance
Whether your child is interested in ballet, jazz, tap, or hip hop, he or she will benefit tremendously from dance lessons. Recitals, attire, shoes, registration fees, and lessons run anywhere from $1,000 to $5,000 per year, depending on the location, type of dance, and frequency of lessons.
Ways to Save
Community centers often offer discounted dance classes, especially for younger children, and you may be able to find great deals through Groupon. Regardless of where you enroll, don't feel pressured to buy unnecessary accessories, like expensive backpacks and makeup kits. Also, if your child is interested in singing, try a musical theater class to combine singing, dance, and acting lessons for one fee.
6. Scouting
For younger children, scouting is an affordable alternative to other extracurricular activities. But later, expect to pay higher dues, uniform fees, and travel expenses. And don't be tricked into thinking your child's troop will let you off the hook through fundraising activities. You'll end up buying what they're selling, emptying your wallet in the process.
Ways to Save
Stay strong when your kid brings home order forms for cookies or other items, and see if any troops in your area offer financial aid to help cover travel expenses. You can also buy used books and gear at a fraction of the normal price through other scouting families. Alternatively, if your child enjoys one aspect of scouting, like cooking or camping, consider focusing solely on that.
7. Football, Baseball, and Soccer
Even if your kid plays for his school team, you're still talking several hundred dollars per season for uniforms, helmets, cleats, and other needed gear. If your child joins a league, expect league fees on top of equipment costs. Travel expenses are another possibility. At best, this runs $200 to $500 per season.
Ways to Save
Cut your bill in half by signing up for seasonal sports at your local YMCA or community center, and find out if you're eligible to receive free or discounted rates by volunteering as an assistant coach. Many of these programs also offer scholarship opportunities that can save you even more.
As you can see, you don't have to let your kids' extracurricular activities drain your wallet. Just try these affordable alternatives to expensive kids' extracurricualr activities. They are just as fun and beneficial for your kids, but much easier on your budget.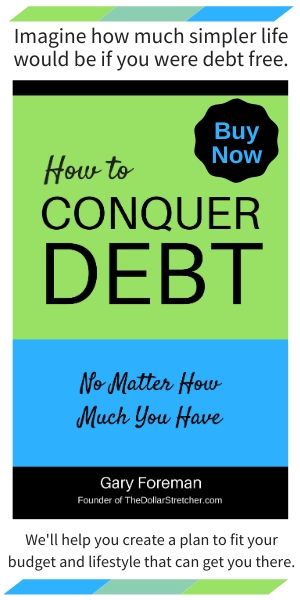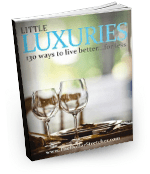 Subscribe to The Dollar Stretcher, our free twice-weekly newsletter aimed at helping you live better for less on the money you already have!
Subscribers get a copy of our ebook Little Luxuries: 130 Ways to Live Better...For Less for FREE!