What If Your House Doesn't Sell?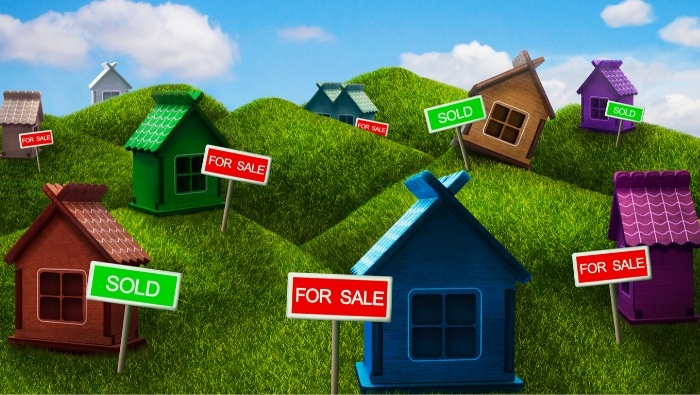 Not all homes sell right away. What can you do if you've bought a new home and you can't get the old home sold?
You buy a new house with the plan to sell your current home after you move out and it's empty. This seems like a reasonable way to remove the stress of getting ready every time realtors schedule a showing. Your instincts, judgement, and decision-making skills are usually good, but this time you wonder because the house that you thought would sell quickly is simply not attracting a parade of potential buyers. So what can you do if your house doesn't sell right away?
First, confer with your realtor about why the house isn't selling. A house priced too high is very often the reason houses don't sell quickly. US News gives price along with six other reasons why houses don't sell. Also, keep the following in mind:
Remember that you own that house until after it's sold and the title is transferred at the house closing.
Until your house is actually sold, you will continue to be responsible for the mortgage, homeowners insurance, real estate taxes, and utilities. You should also remember that you need to continue to keep everything in good repair.
Take care of small tasks like replacing burned out light bulbs and batteries on chirping smoke detectors and larger jobs like leaky faucets. Be sure to continue the regular routine maintenance that you do or that you hire others to do. This includes tasks like gutter and downspout cleaning, termite inspection, furnace and air conditioning inspection, sewer cleaning, and other jobs that may be unique to your property. The seasonal exterior maintenance like lawn mowing, shrubbery trimming, leaf raking, and snow removal must be taken care of until the house is no longer your legal responsibility.
We can help you gain control of your finances and live better...for less.
Subscribe to Financial Independence, our daily email newsletter. It doesn't cost anything. And, it could make a huge difference in the way you live! Subscribers get Are You Heading for Debt Trouble? A Simple Checklist and What You Can Do About It for FREE!
Start your journey to financial independence.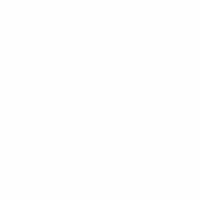 Subscribe to get money-saving content by email each day aimed at helping you live better for less, get better with money, and fix your finances so you can achieve financial independence.
Since one of the biggest hurdles to achieving financial independence is debt, subscribers get a copy of Do You Have Too Much Debt? A Checklist and Solutions for FREE!
We respect your privacy. Unsubscribe at any time.
Don't expect realtors to secure your home as prudently as you would.
While your house is on the market for sale, realtors will be bringing their clients into your home. That's what you want, but don't be at all surprised if they leave interior or outside lights on, storm doors not shut tightly, or gates around the yard open. One seller discovered that after one showing on a cold winter day someone had apparently fiddled with the thermostat to the furnace and had inadvertently turned off the heat. Fortunately, she noticed it quickly enough, but the result could have been pipes that froze and burst, which can be a colossal mess and a very costly repair.
If checking on your empty house is difficult for you for whatever reason, then make a checklist and hire a responsible adult neighbor with a key to go into your home and garage several times a week to report anything that is amiss. If they are someone who is reasonably handy, you may even give them permission to take care of minor fixes.
Explore alternatives to using a traditional realtor for selling your house.
Depending on where you live, realtors charge approximately 6% commission to sell a house. This is typically split evenly with the buyer's realtor. There may be some realtors in your area that have a program where they will buy your house within a certain number of days if it hasn't sold. Be sure to read the fine print on this deal.
Many of these programs work with the realtor buying your home at a wholesale price, often 70% after rehab value (ARV), which is often an insultingly low offer. Suppose you have your house listed at $102,000, and it needs about $2000 of work to make it marketable. You may be offered only $70,000! There may be companies that advertise "we buy houses, any condition, cash" that will also take your unsold house off your hands, but for cheap. People looking to buy properties for an investment in rental property often use a similar formula for making an offer on your home.
The best thing you can do to get your house sold as quickly as possible and for a decent price is to do small simple things like keeping the yard looking nice, especially out front. Carefully select a realtor with a good reputation and require that they schedule an open house as soon as possible to get potential buyers in the door.
Be sure to promote your home to neighbors, friends, co-workers, and anyone and everyone you know. Though the realtor should actually show the house, not you, it's possible that you will get a percent or two off the realtor commission, but most important, you may snag the perfect buyer for your home.
Let us help you achieve your financial goals.
Subscribe to Financial Independence, our daily email newsletter. It doesn't cost anything. And, it could make a huge difference in the way you live!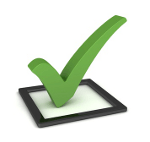 Subscribers get Are You Heading for Debt Trouble? A Simple Checklist and What You Can Do About It for FREE!