Smart Ways to Minimize Moving Costs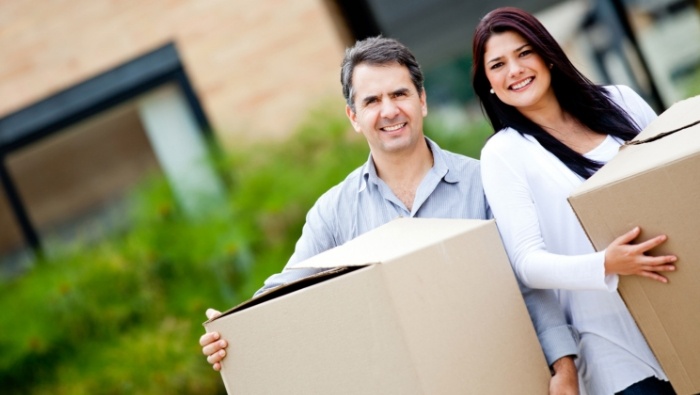 Moving is not always an easy or enjoyable experience, whether cross-country or just across town. Don't let the cost make it worse. Minimize those moving costs with these tips.
Whether it is a cross-country move or just across town, moving is not a very easy or enjoyable experience. But when it is necessary, it pays to do your homework, so you have the most pleasant move possible without costing an arm and a leg.
Use an accredited moving company
We've all heard the horror stories of lost valuables, broken heirlooms, or outrageous fees added to an already high bill. Avoid these troubles by checking first with the Better Business Bureau at BBB.org. You can input your city, state, or zip code and get a list of the accredited moving companies in your area.
Get quotes and comparison shop
Next, you want an idea of price, so go to the website or call the company. Most websites offer a form, either simple or very detailed to get a quote, but you always want to get a specific quote for your exact situation, so there are no surprises on moving day. Rates vary widely from company to company, so get at least three quotes to compare. Look for free estimates and in-home inspections to get a reliable quote in writing.
I checked several companies in my area for a local, one-bedroom apartment. One gave me a quote of $100 an hour with an estimated time of three to four hours (three hours minimum), and they charge per box if they package your items. I would schedule an in-home visit to get a guaranteed quote in writing.
The same company said a ballpark figure for a cross country move from Fargo, ND to Phoenix, AZ would be $5,000! I almost fainted! It's time to get serious about saving money.
Start living better for less.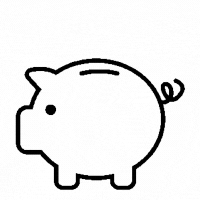 Subscribe to get money-saving content by email that can help you stretch your dollars further.
Twice each week you'll receive articles and tips that can help you free up and keep more of your hard-earned money, even on the tightest of budgets.
Subscribers receive a free copy of our eBook Little Luxuries: 130 Ways to Live Better for Less.
We respect your privacy. Unsubscribe at any time.
Move some stuff yourself
First, do you own or know someone who has a truck or van? The more you move yourself, the cheaper it is. Another alternative is renting a truck or trailer from U-haul.com with over 20,000 locations in the US and Canada. For a small, local move, you can rent a pickup for $19.95 plus mileage! They offer trucks and trailers from $1,795 for the same move from Fargo to Phoenix, all the way up to a very large truck for $3,024. Prices change continually. So you'll need to compare close to your moving day.
Don't pay for packing materials
Another way to save is by boxing up your items yourself. Some companies charge for boxes or offer them free, but you can get free boxes at grocery stores, discount stores, furniture stores, or other places you shop. Just ask at the courtesy counter and check back frequently for new boxes.
Purge before you pack
Avoid packing things you no longer need or want. This is a great time to declutter and pare down to what you really use and love. Go through everything as you are packing and either keep, donate, discard, or sell. To sell valuable items, try your local classifieds, Craigslist, eBay or other popular sites. You could also hold a garage sale or check with your local secondhand or antique stores to sell your larger items.
Moving doesn't have to be a nightmare. By getting quotes in writing and checking references, you can find a good moving company to help you transition to your new home. Do as much as you can yourself to minimize the cost and treat everything with a sense of humor.
Here's to a marvelous moving day!
About the Author
Shaunna Privratsky became an expert in personal finance out of necessity. Between writing, reading and gardening, she is always on the lookout for bargains. Visit her at The Discount Diva.