7 Times Buying Cheap Can Cost More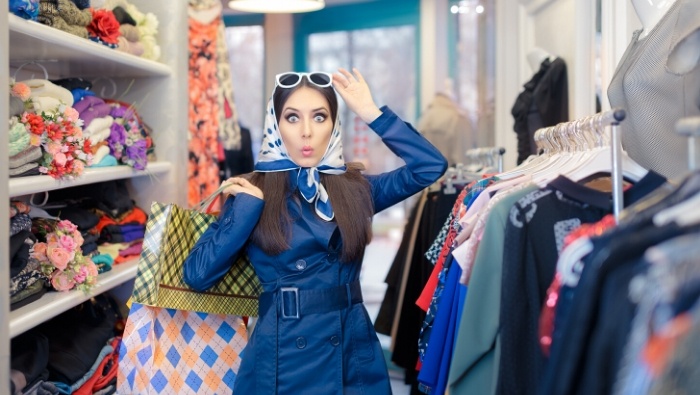 A good buy isn't always a good buy. Sometimes you need to look past the price tag on that seemingly good bargain to make sure you aren't making a purchase that will just cost you more money down the road.
Whether it is a discount, coupon code, free shipping offer, or a clearance item, it's always a bonus when you run across a good deal on a shopping trip. Finding a way to save money at the store is usually a good thing, right?
But sometimes it also pays to remember that the cheapest products may cost more in the long run. Check out these seven examples where buying cheap might end up being more expensive long term.
1. Coats and Jackets
Staying warm during cold weather can make a big difference in winter comfort. When you're coat shopping, you will probably find a range of prices, styles, materials, and sizes. Do a little research on which materials work best for staying warm and invest in a durable, well-made winter coat. Finding a good winter coat may take a bit of time, but a heavy-duty coat can be a great, long-term way to stay warm and comfortable during cold winter months.
2. Work Clothes
Most people have a set of clothes they wear to work regularly, and it's a worthwhile investment to pay a little more for clothes that will last. Work clothes usually go through frequent, significant use. Paying more for durability could keep you from buying replacements more often.
Start living better for less.
Subscribe to get money-saving content by email that can help you stretch your dollars further.
Twice each week you'll receive articles and tips that can help you free up and keep more of your hard-earned money, even on the tightest of budgets.
Subscribers receive a free copy of our eBook Little Luxuries: 130 Ways to Live Better for Less.
We respect your privacy. Unsubscribe at any time.
3. Tools
Hand tools are another purchase where it may be wise to pay a little more for durability and long-term use. If it's a tool that you'll only use a few times, buy the cheapest import you can find, but if it's something that you'll use regularly, you should buy a quality tool. Good tools usually won't require frequent replacements, and they can generally be used for a long time. Some can even be passed down from generation to generation.
4. Kitchen Cookware and Tools
If you cook a fair amount, then kitchen tools, pots, pans, and baking dishes are probably things you're using every day in your kitchen. When it comes to durability and quality, most well-made kitchenware can withstand the wear and tear of frequent use. Be it cooking, baking, or serving, a good set of durable pots and pans, well-crafted kitchen tools, and sturdy dishes can make both cooking and clean-up more enjoyable.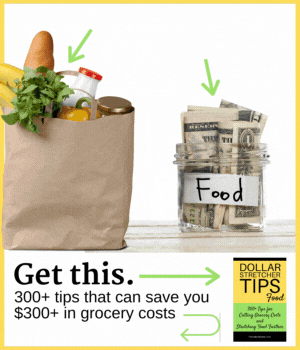 5. Furniture
Solid, well-constructed furniture can also be passed down through generations. Antique furniture not only can have sentimental value but also can have monetary value. Investing in durable, well-made furniture (especially seating furniture that's used a lot) is a good way to avoid costly future replacements.
6. Car Maintenance
If you own a vehicle, you know how important it is to keep it regularly serviced and well-maintained. Regular maintenance allows your car to run at an optimum level, but you also likely know that car repairs and maintenance can get expensive. As tempting as it may be to try and DIY your auto maintenance and repairs, poor car maintenance can end up costing more in terms of problems, wear and tear, and additional repairs. Major car repairs and maintenance are usually best left to a skilled mechanic.
7. Paint
If a painting project is on your list, chances are you've been eyeing the costs of both the paint and supplies. Both paint and the supplies needed for any painting project can be pricey! Before you decide on a particular type of paint, check the difference in formula and costs. Try to determine whether buying a less expensive brand of paint will mean more time spent painting more coats.
Wouldn't you like to be a Stretcher too?
Subscribe to get our money-saving content twice per week by email and start living better for less. We'll send you a free copy of our eBook Little Luxuries: 130 Ways to Live Better for Less to get you started.

We respect your privacy. Unsubscribe at any time.