Is Auto Repair Maintenance Insurance Worth the Cost? Readers Weigh In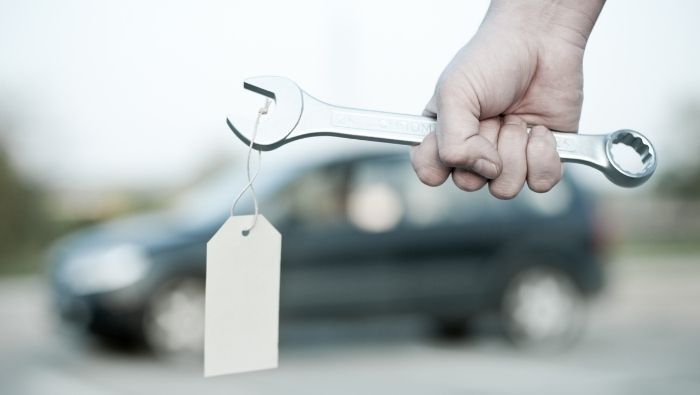 Does auto repair maintenance insurance really do what they say? Is it worth the cost? Our frugal readers weigh in.
Dear Dollar Stretcher,
I recently found out that my retired mother is paying for auto repair maintenance insurance for her car, and it is costing her close to a few hundred dollars per month. The car is starting to have more and more mechanical issues, most of which have been covered by her insurance, but some not. The problem is that she lives pretty much Social Security check to Social Security check and does not have any extra cash to save for another car, but she would if she dropped this additional insurance coverage. Her thought is that she does not have to worry about a car payment, but for what she is paying for this insurance, she might as well have a small car payment.
I'd appreciate advice from anyone who has paid for and used this type of insurance. Is it worth the cost to keep a not-so-reliable vehicle with this coverage or is it more cost effective to get into a newer car that does not require as many repairs, even if it means having a car payment for the next few years? I just would like to help my mom make the best decision for her finances.
Bill
Is Auto Repair Maintenance Insurance Worth the Cost?
We reached out to our readers for advice from anyone who has carried this type of insurance. You can see some of the responses below.
Part of this reader's question is also whether this car is worth too many more repairs. If your car is needing a mechanic's help more frequently, we have another article that can help you decide when it might be time to stop throwing good money after bad: 13 Questions To Determine If Your Car Is Worth Repairing.
Love This Insurance!
Yes, I did my research and the manufacturer's warranty and others were so very expensive. Then my son told me about Warranty Direct, an online company. My deductible was $200. Over the past four years, they have paid far more than $6,000 on my behalf for my car's repairs. Warranty Direct's cost was minimal compared to my unexpected repairs and they let me make low monthly payments.
KB in Rancho Mirage
Start living better for less.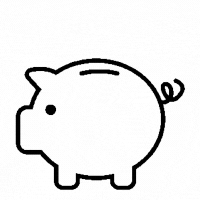 Subscribe to get money-saving content by email that can help you stretch your dollars further.
Twice each week you'll receive articles and tips that can help you free up and keep more of your hard-earned money, even on the tightest of budgets.
Subscribers receive a free copy of our eBook Little Luxuries: 130 Ways to Live Better for Less.
We respect your privacy. Unsubscribe at any time.
Save the Money
I would drop the insurance and put the money into savings instead. That way, she can afford repairs as needed or save up for another vehicle. Unless the engine or transmission goes out, other repairs should be manageable, as long as the car is well-maintained and not rusting out.
Sheryl
Replace with a More Reliable Car
It would make more sense to buy a two- or three-year-old low-mileage, fuel-efficient car. Not only would the car be more reliable, but also it would likely be safer as newer cars have more airbags, back-up cameras, side collision warning systems, and other safety features.
It also sounds like your mother would have money left over if the car payment is lower than the insurance cost. She could save the difference for maintenance for the newer car.
She may want to sell the car herself to get more money from the sale than she is likely to get on a trade-in.
I just replaced a well-running 16-year-old car with a new car for the reasons above. It's safer, more fuel-efficient, and more comfortable to drive.
Barbara
Can Save You Money Short Term
When my daughter went off to college, we paid for repair insurance on her car. The car was no longer under warranty, but not having enough problems that we felt she needed to replace it. We covered her car for about two years and it did save us a good chunk of money in repair costs. But while we were paying for this insurance, she was saving as much money as she could from her part-time job so she could get into another car, which she did once we decided her current car was no longer worth repairing.
On her own, our daughter would not have been able to cover the cost of repairs and save for a more reliable car. Sounds like your mother is in the same position with her car. I would recommend that she drop the insurance and start saving for the next car. At some point she will no longer be able to get repair insurance for her car. Then what will she do?
A.
Don't Waste Your Money
It is the worst waste of money there is.
Georgia