Resume Writing Tips from a Resume Writer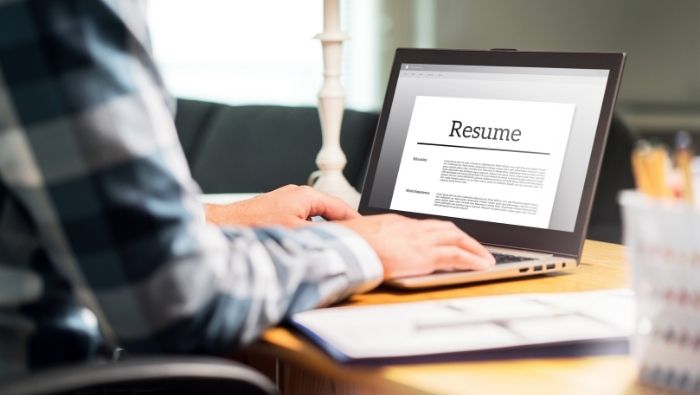 Is your resume ready to get that job? Use these tips from a resume writer to write a resume that will get you noticed and hired.
As a professional language practitioner and resume writer, I've seen and set up thousands of them over the years.
What separates a good resume from a bad resume, and more importantly, what gets you the job?
Here's personal advice from a resume writer.
Good resumes matter
A resume tells an employer more about a prospective candidate like who they are, what they've been doing, and what makes them right for the job. Often they have to screen hundreds or thousands to find the right one. This means they will likely spend under a minute screening a resume, and it goes under "yes," "no," or "maybe."
Excellent resume's matter and stand out.
A resume outlined
Divide your resume into sections.
Personal information should include your name, contact details, number of dependents, state of health, and criminal record if any.
Your educational history should include where you went to school, what you studied, and year of graduation.
Your work history should include where you worked and the applicable year. Also, include a brief one to two sentence job description.
Lastly, your references should be reliable, contactable, and preferably previous employers.
Start living better for less.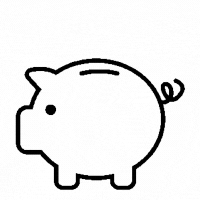 Subscribe to get money-saving content by email that can help you stretch your dollars further.
Twice each week you'll receive articles and tips that can help you free up and keep more of your hard-earned money, even on the tightest of budgets.
Subscribers receive a free copy of our eBook Little Luxuries: 130 Ways to Live Better for Less.
We respect your privacy. Unsubscribe at any time.
Formatting mistakes
The best resumes are brief. Special fonts and varying colors should not be included.
However, make sure to bold headings and titles. Make it easy to read and make important information stand out even when the reader is skimming through in a hurry. Borders, if at all, should be simple.
Have it read through for spelling and grammar errors, too.
Avoid pictures of yourself unless it's somehow relevant to the job, like a modeling portfolio.
Also make sure that it's up to date with the latest information.
What employers want
Employers are looking for a strong candidate that will be able to do the job well. Never lie or stretch the truth. You want to seem experienced instead of arrogant and boastful.
Above all things, an employer wants to see someone competent and professional.
Cover letters
A cover letter is attached to your resume and briefly (no more than 500 words) tells the potential employer more about you. Start by telling them what you have been doing and what you can do for the company.
The cover letter allows employers to get a feel for your general conduct and language use, so always be professional.
Mind your language
The language you use in your cover letter and resume is vitally important. Again, you should make sure that your spelling and grammar are spot on. Double-check commas and periods, too.
Employers will see right through attempted "highbrow speech," "chummy" language, and outright lies.
When speed-reading your resume and cover letter, potential employers will often note headers and summarizing buzzwords first. This is important, so make sure to use words with some power behind them when describing yourself and your experience.
Submitting your resume
What should you do with your resume once it's been set up? We'd recommend that you convert your resume to .pdf format, which is much easier to read (and harder to edit) than a Word document.
Here's what to do then…
Check the papers for any new job openings in your field. Don't forget about local newspapers, online message boards, previous contacts, or in-company referrals for potential jobs.
Submit your resume online through job-listing websites. Some also allow you to upload your resume for viewing by prospective employers, and many allow you to set up email alerts when someone views, downloads, or responds to your resume.
Taking your resume in person is seldom necessary in the tech-age, but in some cases, it might be a good idea to check out the scene of your next potential job and introduce yourself to the employer in the flesh. (See 6 Old Fashioned Tricks That Put You Ahead of the Tech Savvy Job Seeker.)
Approaching a recruiting agency can be beneficial for some careers and might also be a useful option if you have submitted your resume everywhere else with little to no feedback and need another avenue.
Querying businesses without a prior relationship or sometimes even without an advertised job opening is called "cold calling." Many times, it gets you the job, especially if you are a freelancer.
Follow up if you have submitted your resume and haven't received any feedback. Sometimes, it honestly does just slip through the pile.
Is your resume ready to get you that job?