The Difference Between Investment Advisers and Mutual Fund Money Managers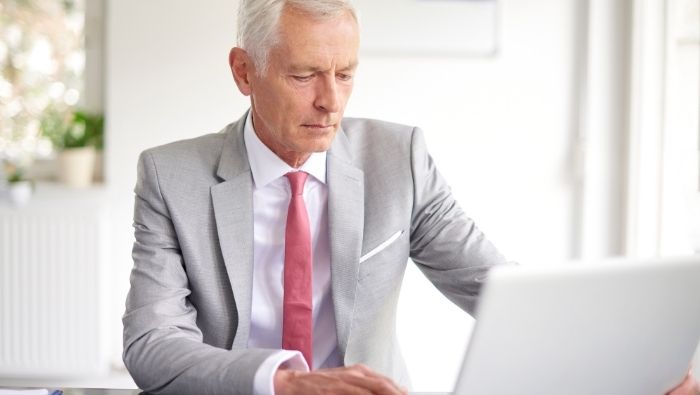 Here's an analogy that explains the difference between investment advisers and mutual fund money managers and why you pay fees to both.
"What's the difference between an investment adviser and a mutual fund money manager? And why do I pay fees to both?"
Questions like these remind me that the workings of the financial services industry, which I tend to take for granted, can be confusing to people outside the field. The following analogy may help to explain.
Think of an orchestra. The investment adviser is the equivalent of the director/conductor and the money managers are the instrumentalists. Each one is a specialist who plays a particular type of instrument, and it takes a variety of these specialists to make up the orchestra.
The broad specialties are the types of instruments, such as strings, brass, winds, and percussion. These are the equivalent of fund managers who specialize in asset classes like equities, bonds, real estate, commodities, and absolute returns.
Within each specialty are a variety of subspecialists. Winds, for example, include clarinets, oboes, and saxophones, which are further divided into alto, soprano, tenor, and bass. The brass section has French horns, trumpets, and trombones. The divisions and subdivisions go on and on. Similarly, within the various asset classes are a great many mutual fund managers who specialize in narrower subcategories.
Sign up for a daily dose of dollar stretching.
Subscribe to get money-saving content by email each day aimed at helping you live better for less, get better with money, and fix your finances so you can achieve financial independence.
Since one of the biggest hurdles to achieving financial independence is debt, subscribers get a copy of Do You Have Too Much Debt? A Checklist and Solutions for FREE!
We respect your privacy. Unsubscribe at any time.
The task of the orchestra director is to pick, not just the best musicians, but the best mix of musicians. A group with only trumpets or every subspecialty of percussion, no matter how skilled, isn't an orchestra. Before auditioning a single musician, the director's first task is to clarify the purpose of the ensemble being created. A different mix of instruments will be required for a symphony, a marching band, an intimate chamber group, or a dance band. It all depends on what the audience wants.
The director needs to weigh the various musicians' abilities against their cost and their specific specialties against the needs of the orchestra. When the right mix of players has been chosen, the director needs to pick the appropriate music, assemble the group, and rehearse. The director's talent, experience, and leadership skills all serve to help the right players produce the right sound for their audiences.
It takes similar coordination and skill to put together the right mix of asset classes and mutual fund managers to produce the best results for various clients, especially since there are some 17,000 mutual funds to choose from.
Just as both the orchestra director and the musicians are paid based on their skills and their work, both mutual fund managers and investment advisers are paid based on the assets they manage. Mutual fund managers earn 0.05% to 3.0%. Financial advisers earn 0.30% to 3.0%. An informed consumer could pay as low as 0.35% while an uninformed consumer could pay up to 6% a year, which would eat up most of the investment returns.
One essential responsibility for an adviser, then, is to choose mutual fund managers whose fees are low. However, the cost of the mutual fund manager isn't the be-all and end-all. One must also weigh performance, just as an orchestra director might pay more to get an outstanding musician who would add significant value to the performances.
For example, my firm's overall average fee for mutual fund managers is 0.5%. We could get that as low as 0.1%, which might be impressive at first glance. However, we would give up 0.25% to 1.00% of net return in some areas, resulting in poorer outcomes for the clients.
Skilled direction of an orchestra is obviously more art than science. Skilled coordination of mutual fund managers is the same. Both require knowledge, integrity, and commitment to the quality of the final product.
Get better with money.
Subscribe to get a daily dose of money-saving content aimed at helping you get better with money, fix your finances, and live better for less.
Since one of the biggest hurdles to achieving financial independence is debt, subscribers get a copy of Do You Have Too Much Debt? A Checklist and Solutions for FREE!
We respect your privacy. Unsubscribe at any time.