How a Simple Planner Can Keep Dollars in Your Pocket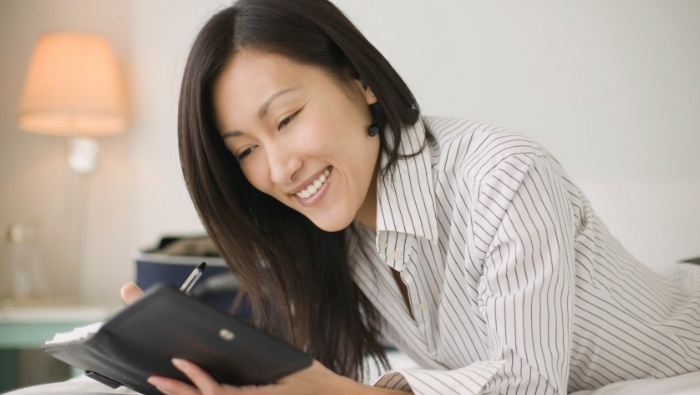 Whether you use a calendar app on your smart phone or pick up a cheap paper planner, carrying a planner with you and using it regularly can save not only time and headaches, but a lot of money as well.
According to an article in Executive Assistant Magazine, disorganization can cost business leaders up to six hours of lost time per week and thousands of dollars each year, per employee.
How much is disorganization costing you in your personal life?
Using a simple planner can help you save not only time, but also money. Here's how to use a planner to your advantage.
Use a planner to keep a running list of items you need to purchase.
Not only will this save gas by preventing multiple trips to the store if you forget an item, but it will also enable you to get the best price for each item as well.
Knowing what you need to purchase ahead of time means you can look for sales and coupons to slash what you will pay for the item. You will also be able to purchase the item at the store with the lowest price rather than pay top dollar at the nearest store when you realize you've run out of dish soap or toothpaste.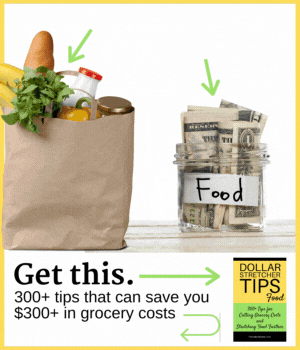 Use a planner to ensure you never miss another appointment.
Ever gotten an appointment card at the doctor's office only to have that card end up in the bottom of your bag? Too often that information never makes it to your calendar, and six months later you end up paying a fee for a missed appointment. There are also healthcare costs due to missing necessary medical care.
Carry your planner with you and record appointments immediately to dodge unnecessary fees and to avoid complications from missed medical care. You'll also avoid scheduling conflicts when you make appointments.
Start living better for less.
Subscribe to get money-saving content by email that can help you stretch your dollars further.
Twice each week you'll receive articles and tips that can help you free up and keep more of your hard-earned money, even on the tightest of budgets.
Subscribers receive a free copy of our eBook Little Luxuries: 130 Ways to Live Better for Less.
We respect your privacy. Unsubscribe at any time.
Use a planner to keep track of reward cycles.
If you pay off your credit card balance every month, using cash-back cards can be like getting free money just for buying the things you need anyway.
Some cards offer bonus percentage-back offers on different categories that rotate monthly or quarterly. For example, a card may offer 5% cash back at grocery stores for a three-month period and then switch to 5% cash back for gas and transportation purchases for the next three months. That card may offer only 1% on other purchases. Some people have multiple cards that offer a higher cash-back rate, like 1.5%, on all purchases.
Putting a reminder in your planner when it's time to start using the card with the highest cash-back rate can earn you hundreds of extra dollars per year.
Use a planner to mark when special sales or coupons begin.
Some of the best coupons, such as $10 off $10, are often sent out weeks in advance of their start dates to drum up interest in the store or product. It's too easy to forget about these coupons when they are languishing in your coupon folder, waiting for the sale to start. Put a reminder in your planner for the coupon start date and never miss another super deal.
Use a planner to note when special deals or prices end.
If you live in a state where you can shop for your electricity provider, many great prices are good for only a few months. If you chose a plan with no early termination fee, you can compare prices again when that deal is up and often get a comparable or better deal with another company. If you forget to renegotiate, your energy rates may rise according to your contract. You could end up paying much higher prices, negating any savings from the promotional price.
Money-saving deals on phone, internet, or television services also often have a limited shelf-life. A note in your planner that reminds you when to renegotiate these offers can save you from the pain of increased monthly bills.
Whether you use a calendar app on your smart phone or pick up a cheap paper planner, often for $1 or less, carrying a planner with you and using it can save not only time and headaches, but a lot of money as well!