Beating Energy Costs: Does Your Home Have Enough Insulation?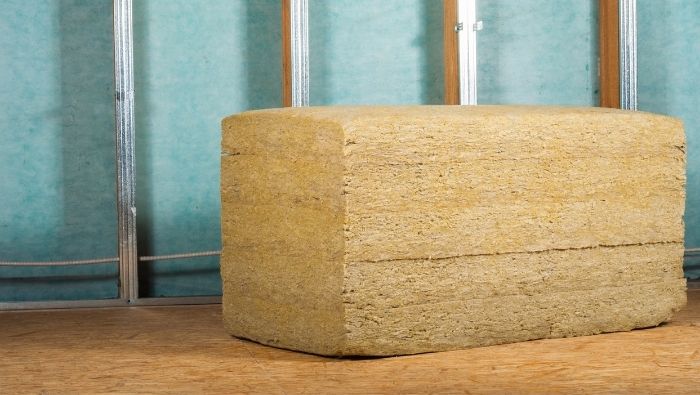 Is a lack of insulation in your home increasing your energy bills? Use these guidelines to determine if your home has enough insulation and steps you may want to consider if it doesn't.
Is your house insulated well?
Ensuring that your house is well-insulated is one of the fastest and most cost-effective ways to reduce wasted energy and save money. Heating and cooling consumes 50-70% of your energy usage, and unless you have taken steps to make certain that your home is energy-efficient, you could be wasting money needlessly.
In most cases, even a small amount of added insulation will significantly reduce utility bills.
Are you unsure if your house has enough insulation?
You may need more insulation if:
You have a house constructed before 1980, and you have not added any insulation since you've lived in your home. Only a small percentage of homes built before 1980 are insulated correctly.
You are hot in the summer and cold in the winter. When you have correct insulation in your home, temperatures are more uniform and do not fluctuate wildly. Correct insulation increases home comfort levels and decreases utility usage.
You pay high utility bills to heat and/or cool your home.
You are constantly annoyed by outside noise. Insulation not only helps keep a more constant temperature, it also assists in muffling sound.
Start living better for less.
Subscribe to get money-saving content by email that can help you stretch your dollars further.
Twice each week you'll receive articles and tips that can help you free up and keep more of your hard-earned money, even on the tightest of budgets.
Subscribers receive a free copy of our eBook Little Luxuries: 130 Ways to Live Better for Less.
We respect your privacy. Unsubscribe at any time.
The benefits of a good insulating system
If you have any of these problems and decide that you need more insulation, remember that a good insulating system not only protects your home from outside temperatures, it also protects against air leakage and helps to control moisture.
Another important fact to remember is that the amount of energy you will save by having a well-insulated house will depend on a variety of factors: your local climate; your family's living habits; the efficiency of your heating/cooling system; the fuel you use and the size and shape of your home.
Areas on which to focus your insulation efforts
Whether you insulate your home yourself, or hire a professional, you will want to make sure your money is spent wisely.
After sealing off air leaks, remember to start insulating at the top of your home and work down. Your attic is a top priority. Insulate it at the recommended value (check R-values, also called insulating power levels, to get the recommended amount for your location) and be sure to insulate the attic door. (See How to Insulate an Attic for Lower Energy Bills.)
Insulate properly under floors and around walls above unheated crawl spaces or basements, and around the edges of unheated concrete slabs. For new construction, and when remodeling or re-siding, always use the recommended level of insulation for exterior walls.
Considering that utility costs across America continue to rise, insulating your home should be a top priority when looking for ways to save money on your energy bills.