How to Affordably Renew and Clean Faded Vinyl Shutters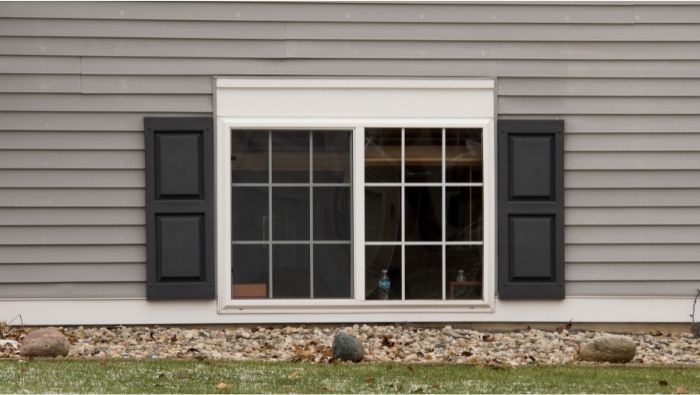 If your vinyl shutters have seen better days, you might not need to replace them. Our frugal readers share tips and suggestions for renewing and cleaning faded vinyl shutters.
Dear Dollar Stretcher,
I have vinyl exterior shutters that have faded severely. Is there any product that can be applied to these shutters to restore them to their original color? The color is solid throughout with just the surface having faded. I'd rather not go through the hassle of washing, sanding, priming and repainting the vinyl shutters, as that kind of defeats the purpose of having maintenance-free vinyl shutters.
I tried a product called Nu Vinyl,
but that lasted only one season. Any help from you or your readers would be most appreciated.
Craig
WD-40 As Vinyl Shutter Cleaner
A friend of mine was told to use WD-40. She said it worked great. I would try it on a small spot first.
Trisha
Product Cleans Vinyl Shutters
You are in luck. There is a product by the Flood Co. that is specifically made to renew shutters. It is a two step process, but it looks very easy and the results are supposed to last for years. Flood usually makes good products, so it would be worth it to take a look.
Lowe's or Home Depot would probably have it, or look on the Flood Co. website.
Kay
Start living better for less.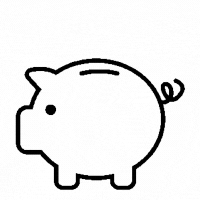 Subscribe to get money-saving content by email that can help you stretch your dollars further.
Twice each week you'll receive articles and tips that can help you free up and keep more of your hard-earned money, even on the tightest of budgets.
Subscribers receive a free copy of our eBook Little Luxuries: 130 Ways to Live Better for Less.
We respect your privacy. Unsubscribe at any time.
Don't Use Shutter Cleaner, Check the Warranty
Has your warranty expired? Some siding products have a lifetime warranty and this would include fading problems. If you know the name of the manufacturer, contact them. I know that my husband, a siding installer, has replaced whole houses where the siding has faded and the homeowner was not satisfied with the "new" color. The manufacturer refunded the homeowner for the labor and materials.
Rhonda
Apply the Proper Primer
The problem is that paint does not want to stick to plastic. When I was restoring my son's Camaro recently, the plastic covered bumper needed painting. Regular primer doesn't work, so the body shop manager suggested that I go to a NAPA parts store and buy polyurethane primer for the plastic surface of the bumper. After priming, regular paint should stick to the shutters.
Bob