6 Things to Do When Buying Travel Insurance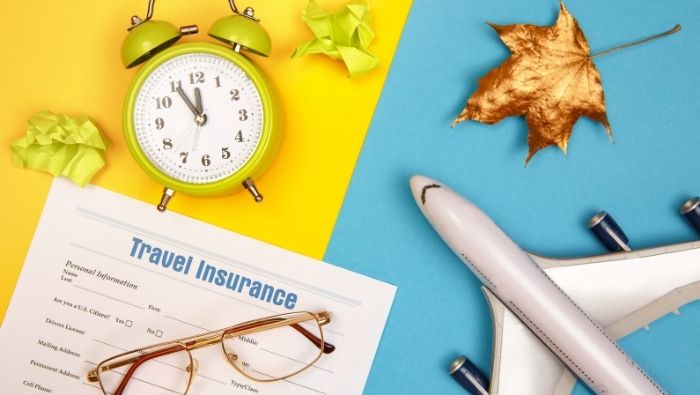 Planning a trip? Don't buy travel insurance without doing these six things to ensure you don't waste or lose your money.
While many consumers carefully research and plan most aspects of their vacations, they tend to overlook or dismiss travel insurance. Alternatively, they may settle for the cheapest policy offered.
Young and healthy vacationers may even argue they don't need travel insurance, but age and health will not make a significant difference when things go wrong in a strange country.
Consumers who cut back on travel insurance expose themselves to considerable financial risk. They need to consider the follow scenarios: Can they afford to have luggage go missing or get stolen? Will they be able to cover emergency medical and health expenses? Who will reimburse their flight and hotel expenses if they are forced to evacuate because of hurricane or other natural disaster?
When investigating travel insurance policies, take these steps before buying:
1. Read carefully.
Read the fine print and pay particular attention to the exclusions, limitations, and conditions.
Do not assume that you will be covered for delays, loss of luggage, and personal liability if you cause an accident in another country.
2. Take notes.
Carefully note what information is required to process a claim successfully.
Keep all receipts and documents in a safe place, separate from your luggage.
Start living better for less.
Subscribe to get money-saving content by email that can help you stretch your dollars further.
Twice each week you'll receive articles and tips that can help you free up and keep more of your hard-earned money, even on the tightest of budgets.
Subscribers receive a free copy of our eBook Little Luxuries: 130 Ways to Live Better for Less.
We respect your privacy. Unsubscribe at any time.
3. Declare all medical conditions.
While your age and the current state of your health will determine the cost of the policy, do not withhold any pertinent information. The insurance company will void the entire claim if you have a medical emergency related to an unclaimed illness.
4. Do not depend solely on travel insurance that you get as part of a credit card package.
Often, this policy covers travel accidents while on a train, plane, or rental car paid for on the card.
It will not cover you if you twist your ankle while sightseeing.
5. Use the internet to investigate different insurance options.
Most companies have a link to PDF downloads detailing the specific policy clauses, and you can use their online quoting systems to find the cost of each option.
6. Speak directly to an agent before making your final decision.
Get all your questions answered.
Does this coverage pay expenses up front or are you reimbursed later? Is there a limit to the number of days per trip? Can you purchase top-up coverage if you plan to travel longer than the maximum covered?
About the Author
For 31 years, Joanne Guidoccio taught mathematics, computer science, business and career education courses in secondary schools throughout Ontario. Her articles, book reviews, and short stories have been published in Canadian newspapers and online. She has bachelor's degrees in mathematics and education and a Career Development Practitioner diploma.