How to Soften Carpet Inexpensively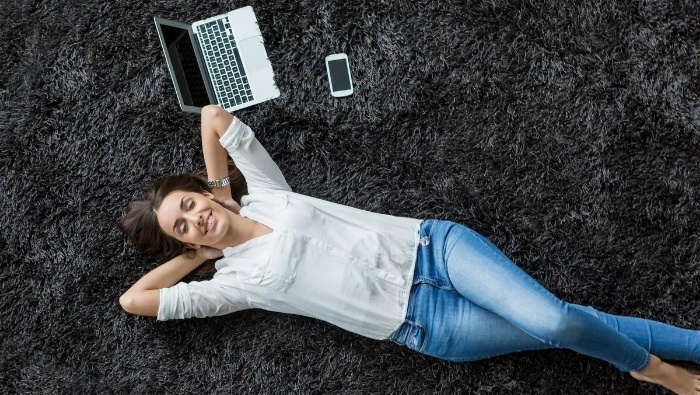 Cleaning carpet can leave it feeling stiff. Soften your carpet inexpensively with these homemade carpet softener solutions using products from around the house.
Cleaning your carpet is sometimes a necessity. There are times when the added power of the industrial strength carpet cleaners is required, and there are times when homemade recipes can be used that are quicker and more economical.
Bissel® and Rug Doctor® make solutions that can be applied to the carpet to help neutralize the residual cleaning chemicals in the carpet, making the carpet feel softer and more comfortable.
There are times when it will be preferred to use a homemade solution. Homemade carpet softener solutions can be made using products that are found around the house.
Add a fabric softener rinse cycle after washing
Carpets are made out of some of the same basic fiber types that are used to make clothing and we use fabric softeners to make our clothes softer when we wash them.
Clean the carpet as normal, using the desired cleaning product, such as a mix of half a cup of liquid laundry detergent per gallon of hot water. Rinse the carpet as normal, removing as much of the soap as possible. Rinse the cleaning solution tank and mix one half of a cup of fabric softener per gallon of warm water. Spray the solution over the carpet, allowing it to set for two minutes. Extract, rinse with clean water and extract again.
Start living better for less.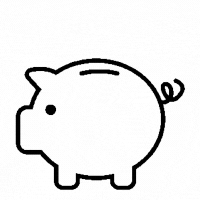 Subscribe to get money-saving content by email that can help you stretch your dollars further.
Twice each week you'll receive articles and tips that can help you free up and keep more of your hard-earned money, even on the tightest of budgets.
Subscribers receive a free copy of our eBook Little Luxuries: 130 Ways to Live Better for Less.
We respect your privacy. Unsubscribe at any time.
Homemade carpet cleaner with built-in softener
If you have a steam cleaner or carpet shampoo machine, chances are you bought it to save money over having to go to the store and renting it. However, unless you stock up on cleaning solution during regular grocery shopping trips, you still have to drive to the store to buy the cleaner when the need arises. That is unless you make your own cleaning solutions for maintenance cleaning, leaving the store bought solutions for the major deep cleaning jobs. (See Make Your Own Cheap Carpet Shampooer Cleaning Solution.)
A mixture of one cup clear vinegar per gallon of hot water works to lift most dirt and light stains that aren't heavily ground into the carpet's fibers. For added cleaning strength, a tablespoon of dish washing detergent per gallon of solution can be added. Apply the solution liberally and vigorously scrub it into the carpet's fibers to loosen the stains. Completely extract the dirty cleaning solution and rinse well with clear warm or hot water while scrubbing.
You can ensure a softer carpet by mixing a half of a cup of fabric softener per gallon of warm water. Spray into the carpet while scrubbing. Let this solution set in the carpet for two minutes and extract completely. Rinse and extract one more time and allow carpet to dry completely.
A mixture of baking soda, hot water, liquid laundry detergent, and fabric softener makes a great low-cost, non-toxic carpet cleaner that deodorizes and softens the carpet fibers at the same time. Mix the ingredients well, spray onto the dirty section of carpet, and scrub. Rinse and extract.