Sites and Apps That Reduce Your Grocery Bill
A substantial portion of a family's income is dedicated to food costs. These sites and apps can reduce the amount your family spends on groceries.
The purchase of groceries is an essential expenditure in the budget of an average American family. A substantial portion of a person's income or family income is dedicated to the purchase of groceries. The good news is that there constantly are new ways to reduce your grocery costs. One such way is through the use of websites and phone based apps. The following websites and apps can help reduce the amount of money you would ordinarily spend on groceries.
iBotta
iBotta pays you cash back for groceries you need to purchase. This is how it works. First, you need to download the iBotta app at iBotta.com. Once the app is installed on your phone, search for deals and popular products. Once you find a deal that you qualify for, all you need is to perform a simple activity like filling a survey or watching a video. Once that is completed, go to the eligible store that offered you the deal and purchase the product. Once you have purchased the item, take a picture of the receipt and upload it to iBotta. You will receive a cash back bonus on the item. The bonus will be paid into your PayPal account.
Checkout 51
Checkout 51 is another cash back app. It allows customers to receive a percentage of their cash back after purchasing an item and uploading the receipt. Checkout 51 is similar to iBotta in operation in that you have to search for specific offers you qualify for and get a deal before you can make your purchase. Checkout 51 allows you to withdraw your cash back bonuses once you have a minimum of $20 in your account. To download the app, visit Checkout51.com.
Rakuten
The Rakuten app is already popular with several shoppers. Rakuten gives you cash back for any product you purchase from a retailer through their website. Rakuten is affiliated with more than 1800 retailers. Once you visit a particular retailer from a Rakuten link, Rakuten is paid a certain commission if you make the purchase. Rakuten pays you exactly 50% of whatever they receive as commission to you as a cash back bonus for the purchase you made. To download the Rakuten App visit Rakuten.com.
Start living better for less.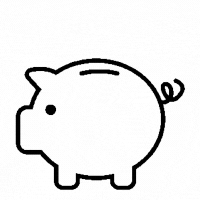 Subscribe to get money-saving content by email that can help you stretch your dollars further.
Twice each week you'll receive articles and tips that can help you free up and keep more of your hard-earned money, even on the tightest of budgets.
Subscribers receive a free copy of our eBook Little Luxuries: 130 Ways to Live Better for Less.
We respect your privacy. Unsubscribe at any time.
Coupons.com
Coupons.com offers free printable coupons for a wide range of grocery items ranging from coffee to fresh chicken. All you need to do is download and install their mobile app from Coupons.com. Once the app is installed, you can browse the extensive coupons gallery, select and print the coupons you want and redeem.
OutOfMilk.com
Out Of Milk is a phone based app that allows you to create grocery lists and share them with other members of your household. By doing this, you prevent the wasteful mistake of getting the same items twice. Imagine you just bought a cartoon of milk and your spouse did the same. This will amount to a waste of hard-earned cash, but when you download and install the Out Of Milk app, there is no chance of this situation occurring. To download the app visit Google Play or the iTunes store.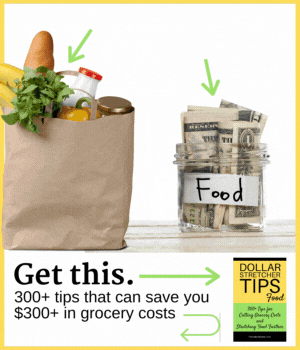 Grocery Pal
Grocery Pal is a phone based app that notifies shoppers of weekly savings and sales at many leading supermarkets, retailers and pharmacies. To download this app, visit the iTunes store for Apple devices or the Google Play store for Android.
SavingStar App
SavingStar
is an app that enables you to earn cash back on in-store grocery purchases in over 60,000 locations. Simply download the app and install it on your phone. Then regularly search for deals, offers and freebies.
Supercook
Supercook is a phone based app that helps you create a meal out of whatever few groceries you can afford to buy. The app actually scans top cooking websites to find delicious recipes based on your affordable and available ingredients. Also, the app enables you to buy only the ingredients you need to cook a meal. To download this app, visit SuperCook.com.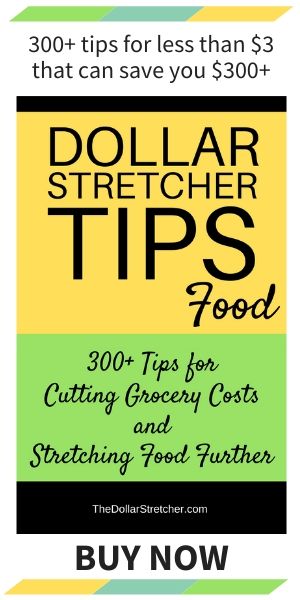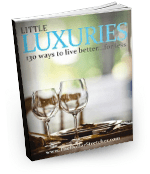 Subscribe to The Dollar Stretcher, our free twice-weekly newsletter aimed at helping you live better for less on the money you already have!
Subscribers get a copy of our ebook Little Luxuries: 130 Ways to Live Better...For Less for FREE!