DIY Lip Stain and Eye Cream for Budget Beauties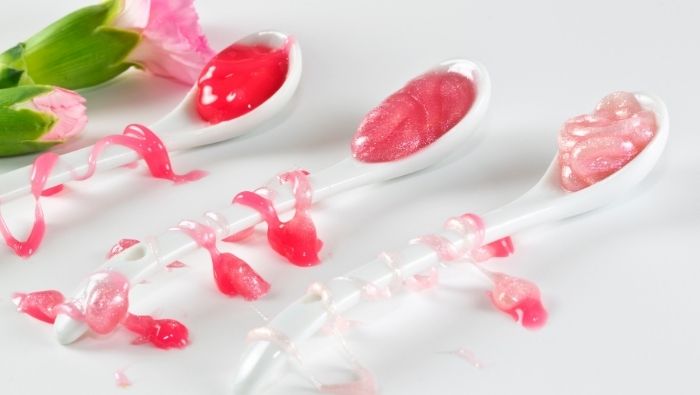 Are you a budget beauty? You'll love this easy-to-make lip stain and eye cream that rivals pricey retail brands. You just need a few cheap ingredients to whip them up.
It's unfortunate. Cosmetic prices are costly. Women cherish their beauty products and daily routines, but it comes at a high price.
Not only are cosmetic prices soaring, they're packed with dozens of concealed chemicals. Yep. They have ingredients with names you can't pronounce or spell. That's an unacceptable combination. Even if your favorite brand is natural or organic, the cost can exceed the worth.
Using simple, low-cost ingredients, you can make a lip stain and eye cream that rival expensive retail brands. These frugal alternatives are easy to do.
Since lipstick is easily ingested, it may be a good idea to take an occasional break from your favorite retail brand. By whipping up a quick, easy lip stain, you can have affordable, simple color without added chemicals. You can even adjust the color for day to evening transition.
Your eyes will appreciate the simplicity of the eye cream, and your pocketbook will thank you even more. By trying these recipes and forgoing your favorite products, your savings might even pay for a night on the town.
Start living better for less.
Subscribe to get money-saving content by email that can help you stretch your dollars further.
Twice each week you'll receive articles and tips that can help you free up and keep more of your hard-earned money, even on the tightest of budgets.
Subscribers receive a free copy of our eBook Little Luxuries: 130 Ways to Live Better for Less.
We respect your privacy. Unsubscribe at any time.
Try this quick recipe for a pretty pout:
Ingredients:
One small jar of Vaseline® (Note: Buy the Vaseline® brand; they guarantee that it's triple purified and 100% pure. Click here to see the results of a purity test, conducted by the Agriculture Consumer Protection Division of the Food and Agricultural Organization of the United Nations)
Red or pink food coloring (use squeezable type for easier color adjustment)
One plastic spoon
Directions: Remove lid from the Vaseline®. Add 2-3 drops of food coloring. Stir with the handle of the plastic spoon. Add more food coloring until you get the desired color. Stir well. If you prefer not to stain your finger, apply stain with a cotton swab. When the Vaseline® wears off, the color remains and lasts for hours. With continued use, you will master the color adjustment and staying power of the stain. Stir the stain occasionally, adding color if desired. For added convenience, it's easy to store and transport.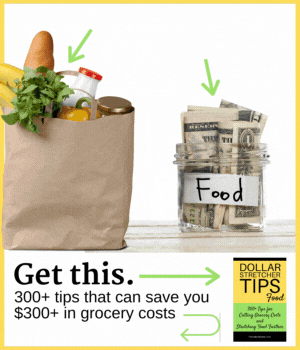 For an economical, chemical-free nighttime eye cream, try this quick recipe:
Ingredients:
One small jar of Vaseline®
3-4 vitamin E soft gel caps
3-4 alpha lipoic acid soft gel caps (known as an anti-aging antioxidant)
One straight or safety pin
One plastic spoon
Directions: Remove lid from Vaseline®. Poke a pinhole into the gel caps and squeeze the vitamin E and alpha lipoic acid into the Vaseline®. Stir well with the handle of the spoon. Apply under the eye area. It's best when applied at bedtime. With continued use, eyes will feel supple and moist. This is a great moisturizer during the cold winter months.
Even with the initial cost of the ingredients, it's still economical to make these simple cosmetics. The gel caps and food coloring contain enough for many mixtures. The only repeated cost will be the small jar of Vaseline®, since you will need a new one for each fresh batch. If desired, additional food coloring can be added to the lip stain, and additional gel caps can be added to the eye cream if needed.
By taking a break from your typical lipsticks and eye moisturizers, you can save money and reduce chemical exposure. Now, who wouldn't want to do that? It's an easy, inexpensive alternative. Your lips and eyes will thank you later.