Create an Outdoor Kitchen without Overcooking Your Budget
by Dollar Stretcher Reader Contributors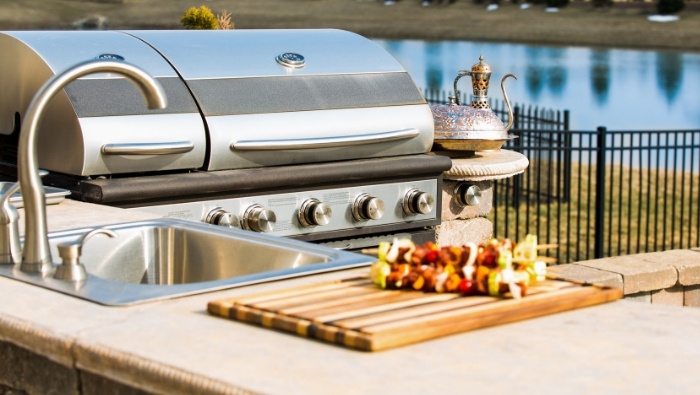 Want to enjoy outdoor entertainment without overcooking your budget? Our frugal readers share their affordable ideas for putting together an outdoor kitchen.
Dear Dollar Stretcher,
We'd like to create an outdoor kitchen on our patio. We do a lot of entertaining and enjoy doing it outdoors. What will we need for a functional outdoor kitchen and how can we keep it from overcooking our budget?
Celeste
Have a Plan for Your Outdoor Kitchen First
Outdoor kitchens can be super elaborate and expensive or simple, rustic and made of DIY items and reclaimed materials. Either way, it starts with preplanning.
First, you have to look at your space and needs. Decide if you want a roofed over area or not and what will work. Our outdoor "kitchen" is very small, fitting just the BBQ, tools, and refrigerator, so we built a small gazebo type structure over it. If you want it larger, you will have to decide if a structure is needed or not and what type fits your budget.
Do you already have a BBQ that fits the bill or are you looking for a new one? What features do you think you need? Does the space allow for a built-in or is a stand-alone more suitable for you?
Do you want a refrigerator outside? If so, will it be a small bar refrigerator or do you need something larger? We found a second hand, nearly new apartment size refrigerator for a song. For us, it allows more food storage outdoors as well as beverage storage, so it's what worked for us.
Then deal with storage and food prep areas. How much space do you need for food prep or buffet set up outside? Do you need a sink or is your kitchen sink close enough to the door to make that unnecessary?
After you have the basic questions answered and have an idea in your head of the layout that works for your space, start looking for the elements needed.
A food prep/storage area is basically a base cabinet with a work top. There are lots of options from a stainless steel secondhand industrial kitchen cart to a large toolbox base to a DIY pallet cupboard with a weather resistant worktop. If you want something elegant, check out local granite suppliers to see if they have any countertops that were cut wrong or consider making a DIY concrete countertop. If the area is sheltered, you could consider butcher block if you don't mind some extra maintenance and protection.
Cindy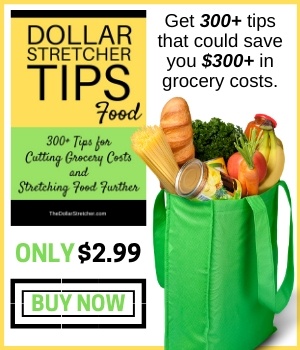 DIY Portable Outdoor Kitchen
Found on LifeHacker.com, this seems like a somewhat cheap build for an outdoor kitchen.
Reid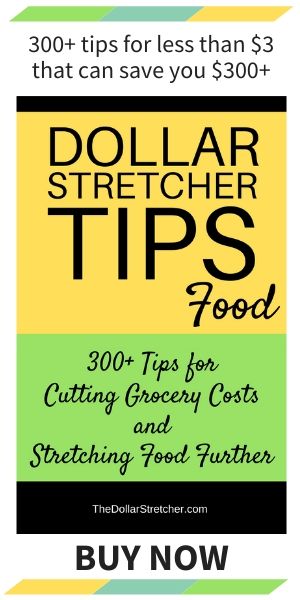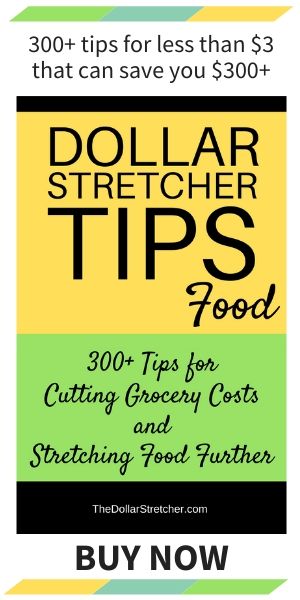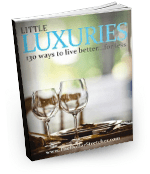 Subscribe to The Dollar Stretcher, our free twice-weekly newsletter aimed at helping you live better for less on the money you already have!
Subscribers get a copy of our ebook Little Luxuries: 130 Ways to Live Better...For Less for FREE!