The Cost of Using Your Clothes Dryer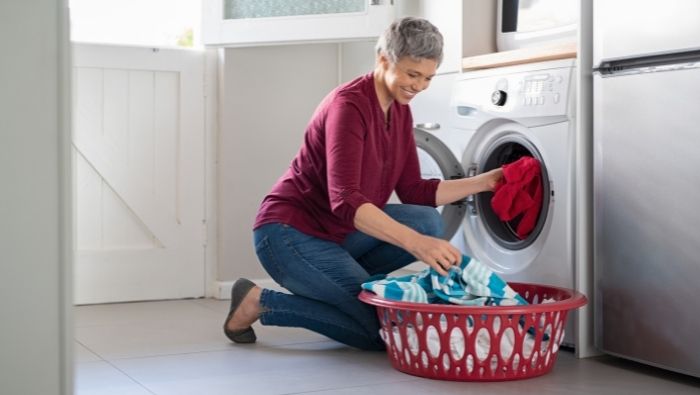 We explore the cost of using your clothes dryer versus the savings of line-drying your clothing, How much could you save line-drying your clothing?
When you're crunching numbers in an attempt to make ends meet, you may find that in focusing on the big picture, you overlook some of the simpler ways of saving money. According to energy experts, you can reduce approximately 10% of your utility bill if you stop using an electric clothes dryer.
According to TheSpruce.com, "it costs approximately 45 cents to dry a load of laundry in an electric dryer, based on a 5,600-watt dryer, 40-minute run-time, and a 12-cent-per- kilowatt-hour rate." And of course there is the cost of any repairs that might be needed throughout the year. That information alone is enough to nudge a frugal individual in the direction of a less expensive alternative.
You can go MichaelBluejay.com to get a precise calculation of how much it cost to use an electric clothes dryer. This site also provides information on the cost of using numerous other appliances.
In addition to switching to line drying your clothes, you may be inspired to make some other lifestyle changes once you see some of the energy cost associated with various appliances you are using.
Start living better for less.
Subscribe to get money-saving content by email that can help you stretch your dollars further.
Twice each week you'll receive articles and tips that can help you free up and keep more of your hard-earned money, even on the tightest of budgets.
Subscribers receive a free copy of our eBook Little Luxuries: 130 Ways to Live Better for Less.
We respect your privacy. Unsubscribe at any time.
Options for air drying clothing
Obviously, an outdoor clothesline is the least expensive method of drying clothes. If you have the available space to put a clothesline in your yard, you can purchase outdoor clothesline kits for less than $30. Only a small investment is required if you want to make your own clothesline using T-post and clothesline wire.
A space-saving, easy to put up clothesline is the umbrella style clothesline. These can be purchased for less than $80 and will last for many years.
If you do not have an outdoor area for a clothesline, there are numerous indoor drying racks available. You can choose from free standing designs and various types of wall mounted racks. Portable wood or aluminum folding drying racks can be purchased for less than $25. This type of rack holds a considerable amount of laundry and folds for easy storage.
Another popular indoor drying option is the retractable rack. You can install these in a laundry room, bathroom, or spare room. Wall-mounted drying racks are increasing in popularity as people become involved with environmentally friendly lifestyles.
Additional perks of line drying clothing
Line drying can save you money in more ways than one.
Line drying clothes will help extend the life the clothes, especially clothing with elastic, buttons, and zippers. Investing a little money in a sweater rack will keep your sweaters looking great year after year. Buying new clothes can seriously dent a tight budget. Finding a way to keep your clothes looking great longer is beneficial to your budget.
You can find numerous sources that point out the health benefit of line drying clothes. Line drying clothes helps whiten and brighten them without the addition of bleach. Your clothes will also have a wonderfully fresh aroma after being exposed to the sunlight and fresh air.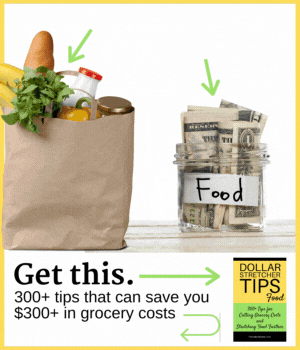 The non-monetary benefits of transitioning from your dryer to your clothesline
Making a lifestyle adjustment from spending money using a clothes dryer to drying clothes for free in the sunlight is good for your budget. Reducing the need to frequently replenish clothing, especially socks and sweaters, is a great money-saving feature of line drying clothes.
However, it's not just about the money. The benefits of line drying your laundry include pleasing your senses with fresh scented clothing, towels, and sheets. The simple act of slowing down and going outside to hang clothes on the line can act as a stress reducer. It's pretty hard to multi-task while hanging up clothes.
There's some physical and emotional benefit to being outdoors listening to the sounds around you while hanging up your laundry. It's always good to find a frugal activity such as line drying laundry that offers such diverse and numerous benefits.