Cleaning Aluminum Screen Doors (Frugal Renewal Tips)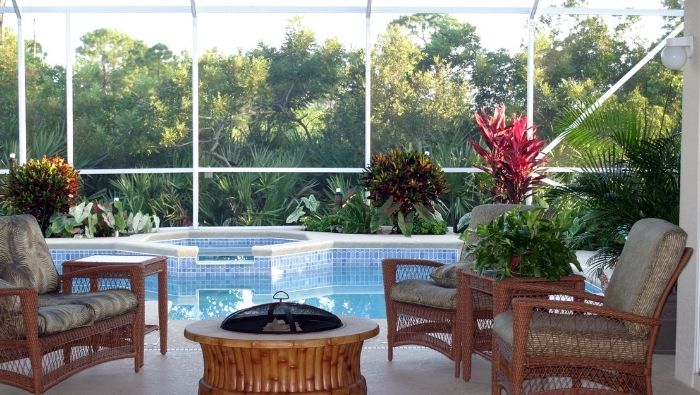 Cleaning aluminum screen doors doesn't have to be a tough or costly job with these helpful tips from our frugal readers.
Dear Dollar Stretcher,
I have several inexpensive white aluminum screen doors around our pool and patio that I have been unable to completely clean with ordinary household cleaners. I can remove some of the greasy grime, dirt, and scuff marks, but I can't seem to get the white metal on any of these screen doors totally clean.
Can your readers recommend any specific products or methods to really clean up these doors? I would rather renew them than replace them!
Victoria
Try Whitening Toothpaste as an Aluminum Cleaner
Try using whitening toothpaste, such as Colgate Whitening with Baking Soda and Peroxide. It clings well, is mildly abrasive, and takes out stains. It worked wonders on an old white stove I had that was grease-stained and scuffed. Apply with a dry paper towel and rub in circles.
Connie
Automotive Aluminum Cleaner
We have found that black streak remover works quite well for cleaning aluminum. We use it on our eaves trough and on the aluminum siding on our travel trailer.
I don't know the brand we use, but we purchased it at Canadian Tire (just Google the term "black streak remover" and you'll find several different brands that make it). It is a little pricey, but a little goes a long way. Just spray and wipe.
Diane
Start living better for less.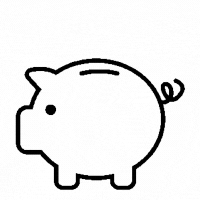 Subscribe to get money-saving content by email that can help you stretch your dollars further.
Twice each week you'll receive articles and tips that can help you free up and keep more of your hard-earned money, even on the tightest of budgets.
Subscribers receive a free copy of our eBook Little Luxuries: 130 Ways to Live Better for Less.
We respect your privacy. Unsubscribe at any time.
Greased Lightning for Clean Aluminum Doors
I got this tip from The Dollar Stretcher. Go to Walmart and buy some Greased Lightning.
 It's with the other cleaning products. This stuff is great! I use it everywhere. It can handle all the problems you mentioned.
Jamie
This Special DIY Paste Cleans Aluminum
I learned this lesson when I had to try and get old shower enclosures clean at some apartments. It worked like a miracle!
Mix baking soda with chlorine bleach, adding approximately equal amounts. You'll want a thick paste that is still somewhat wet. Use a plastic knife or your fingers, covered with a rubber glove, to totally cover the aluminum and caulk. Let it sit for several hours (overnight is fine). Spray off with clear water, and scrub with a toothbrush if needed.
Kamia
Awesome for Cleaning Aluminum Screen Doors!
I came upon a product at the dollar store that cleans everything! It is called Awesome!
 and it lives up to its name. I have not found anything it cannot clean. Try it if you can find it. I know you will love it!
Lori
Clean Aluminum Doors With Bar Keeper's Friend
I use a product called Bar Keeper's Friend
. I bought it originally to clean my stainless steel sinks. It works great on aluminum, too.
Pat
Whitewall Cleaner
Bleach White brand whitewall cleaner for tires works very well. It's available at most auto parts stores and sometimes at Walmart .
Jeanine
Truck Stop Aluminum Cleaner
Go to a truck stop and look for a cleaning compound that truckers use to polish the aluminum wheels and fuel tanks on their big rigs.
David