Become a Black Belt in Smart Seasonal Shopping
Become a black belt in smart seasonal shopping and you can see some mad savings. How? Learn how to schedule your shopping trips so you pay the least and get the most.
Your neighbor who bought a snow blower in April isn't crazy. Neither is your friend who buys all her bikinis in September, or your aunt who purchases a metric ton of chocolate every year right after Christmas.
This behavior might bewilder the rest of us, but as it turns out, there is a method to the madness. It's all about scheduling your shopping trips so you pay the least and get the most. If you can figure out the best time to buy these popular products and others like them, you'll see mad savings, and that's just what this guide's about.
Become a Black Belt in Smart Seasonal Shopping in these Budget Areas
Most of us can save in these four budget areas if we know the best times to shop. Read on to learn how to schedule your shopping.
Food
Stocking up on food is tricky. After all, you can't exactly buy 20 pounds of lunchmeat in June with the intent to eat it in August.
The best times to buy will vary from food to food. For example, bottled water is cheapest in August after the weather begins to cool. Baking supplies like spices, flour and sugar go on sale in November and December. The best time to buy chocolate (aside from every day, obviously) is right after holidays like Halloween, Easter, and Valentine's Day. Big on microwaved dinners? March is National Frozen Food Month, and those foods are likely to be on sale at that time.
Take some time to research when to expect certain types of food to be on sale and you'll see year-round savings on grocery bills.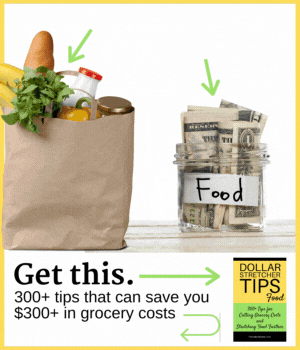 Clothing
Thursday is the best day of the week for clothes shopping. It's when retailers gear up for weekend sales and try to get rid of older items to make room for new shipments.
If you're shopping for a specific item, do it just as the appropriate season for that garment is ending.
For example, look for cheap bathing suits in August and good deals on wool coats in February. When you notice stores like Target and Old Navy switching displays and getting ready for next season's styles, it's time to pounce on marked-down pieces and stock up for next year.
Start living better for less.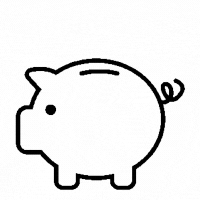 Subscribe to get money-saving content by email that can help you stretch your dollars further.
Twice each week you'll receive articles and tips that can help you free up and keep more of your hard-earned money, even on the tightest of budgets.
Subscribers receive a free copy of our eBook Little Luxuries: 130 Ways to Live Better for Less.
We respect your privacy. Unsubscribe at any time.
Electronics
After the holiday rush, electronics giants like Best Buy have leftover inventory that they're eager to sell. Since most shoppers will have blown through their electronics budgets earlier in the month, retailers know they have to reduce prices if they want to keep moving TVs and gaming systems.
Don't forget that you can sometimes save on merchandise that has been opened and returned. To boost your savings even more, keep an eye out for new devices or models, because when companies update products they slash prices on previous versions. If you don't mind having a slightly older phone or laptop, you'll be able to save big.
Toys
There's good news! You don't have to risk life and limb battling the Black Friday masses to get the best deals on must-have holiday toys.
For the lowest prices, buy as close to Christmas as you can. Prices drop dramatically during the third week of December, so this is one area in life where it really pays to procrastinate. As with electronics, discounts are even bigger after the holiday, so if you have a really, really good hiding place, consider buying next season's toys in January.
Just about anything you may need to buy will have a season in which you'll see some savings so always do your homework before shopping. You'll be amazed at how much you'll save throughout the year. (See A Calendar for Smart Seasonal Shoppers.)
Create your own smart shopping schedule to get the most out of your budget, but don't let yourself get carried away. Smart seasonal shoppers don't buy things they don't need. If you begin to lose your grocery savings to food waste or your kids begin outgrowing clothing they barely had a chance to wear, you might need to curb your seasonal shopping a bit.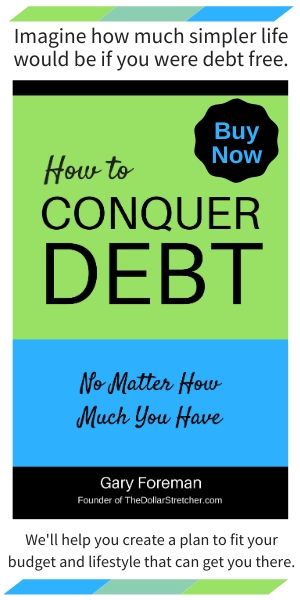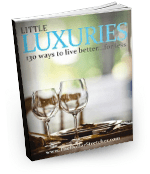 Subscribe to The Dollar Stretcher, our free twice-weekly newsletter aimed at helping you live better for less on the money you already have!
Subscribers get a copy of our ebook Little Luxuries: 130 Ways to Live Better...For Less for FREE!