Finding an Affordable Tutor for Your Child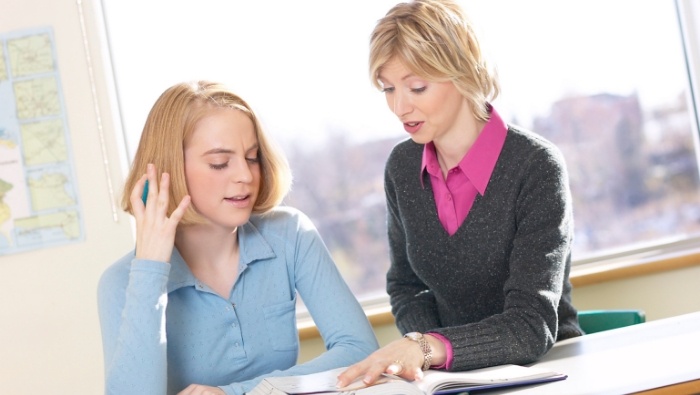 Finding an affordable tutor for you child can feel daunting. Use these tips to find the best tutor for your child at the best price.
Are you looking for a tutor? Maybe your child is struggling with virtual school.  Or perhaps its due to a learning disability. Maybe they're just not getting a particular subject this academic year. Perhaps it's difficult for your child to pay attention in class. Or maybe you've decided to enroll your child in a home-school program and you need extra backup. Whatever your reasons, it's commendable that you are attempting to do something positive for your child's education.
But tutoring is expensive and many are dissatisfied with the services. How can you get the best mileage out of your precious few dollars? The following are questions and tips that can help you when finding an affordable tutor for your child.
Is hiring a tutor necessary?
Make sure you've exhausted all options for academic support at school before hiring a tutor. It's free and often the most efficient source for help. Schools sometimes provide peer tutoring and educational assistance labs that are helpful. Don't overlook your child's teacher. Older children may hesitate to ask so they may need your encouragement. But the benefits are great.
Start living better for less.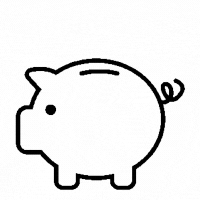 Subscribe to get money-saving content by email that can help you stretch your dollars further.
Twice each week you'll receive articles and tips that can help you free up and keep more of your hard-earned money, even on the tightest of budgets.
Subscribers receive a free copy of our eBook Little Luxuries: 130 Ways to Live Better for Less.
We respect your privacy. Unsubscribe at any time.
What is your goal?
Discuss as a family a specific goal. It'll be easier to find the right kind of help. And once you do, a tailored plan can be followed that meets your goals and takes less time, decreasing the amount of money spent.
For example, if your child usually performs well in class and wants extra help for a final, they may not need many sessions. A private tutor, like a college student who's done well in the subject or even a peer may be enough. This is cheaper than using a tutoring center.
But a student struggling to get good grades may require additional skills such as boosting their confidence or working on weak foundation skills. This requires more time to reverse and possibly someone with more training and experience which will increase the cost.
Your goal doesn't have to do with grades. Perhaps you want your child to read better and they have a learning disability. If the tutor or center is not a proper fit, they can tell you right away. It would be a shame to spend thousands of dollars to find the center's approach isn't best for your child. Or the best approach wasn't taken because of unclear goals and needs. Or you hired your teenage next-door neighbor for $12 an hour and see minimal impact.
The bottom line – determine your goal and communicate it. This way you can make the wisest use of your money.
Get to the core problem.
It may be difficult, but see if you can determine what the real issue is. Your child may struggle in algebra. Is algebra the real problem? Or are their computation skills weak and it's finally manifesting itself in algebra class?
By addressing the core problem, your child will naturally and quickly resolve the other issues. The core problem may also be cheaper to address.
Do your research.
Centers and tutors may offer a variety of services, but usually they specialize in a specific area. The closer you can match your needs with the center's or tutor's specialization, the better the investment.
Paying the full cost up front versus paying month by month could be a deal breaker. Private tutors are your best bet for paying by session but may be limited in the services they provide.
Sometimes higher price means higher quality. Sometimes not.
Before crossing off a service because of high prices, try to determine if it's warranted. Other parents are a great source of information. They can give you pros and cons and why their experience worked or didn't.
Parents who believe a center or tutor has accomplished the impossible or got what they paid for are more satisfied even with a higher price tag. If you stumble on a person or center that's just starting out and they offer great tutoring at a low price, that's fantastic.
Making a decision on how to spend your few dollars in bettering your child's academic success can feel daunting. But finding the right solution will be priceless in the end.
About the Author
Courtney Johnson has worked as a tutor for over eight years . She specializes in helping children who have learning disorders with reading.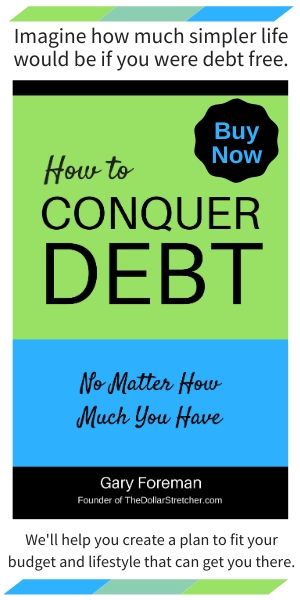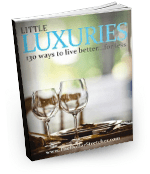 Subscribe to The Dollar Stretcher, our free twice-weekly newsletter aimed at helping you live better for less on the money you already have!
Subscribers get a copy of our ebook Little Luxuries: 130 Ways to Live Better...For Less for FREE!