End-of-Life Planning Everyone Needs to Do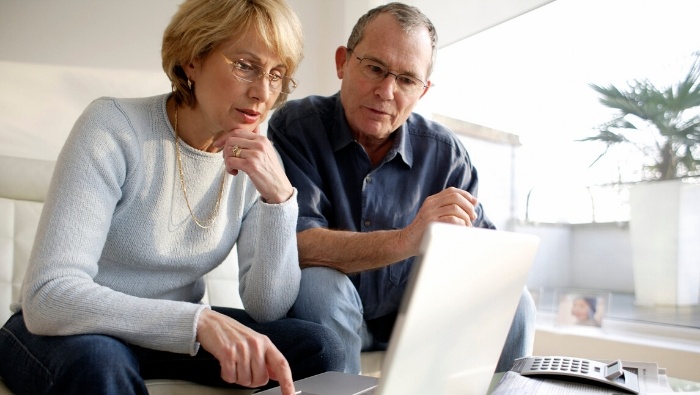 No one likes to think about the end of their life. But doing your own end-of-life planning now will make things much easier on your loved ones later.
Regardless of which generation you belong to, sooner or later your days on earth will come to an end. And, much as we'd like to ignore that, we do our families a disservice when we don't do some end-of-life planning.
End-of-life planning not only includes advanced healthcare planning, but also other legal issues that become relevant at life's end. To help us understand some of the issues involved with end-of-life planning, we contacted Rhonda Sherwood. Ms. Sherwood is a Certified Financial Planner in Vancouver. She provides financial planning, investment management, retirement planning, estate planning, insurance planning, and tax planning advice to her clients.
Q: Why is it important to have an end of life planning conversation with loved ones while you're still in good health?
Ms. Sherwood: To ensure we are living the best quality of life until our final days we need to plan for the life we want to live and ensure our loved ones are aware and are committed to honoring our wishes. We also need to be doing planning while we are competent to make decisions for ourselves. For example, an Advance Health Care Directive is a way to ensure that decisions regarding our later in life health care will be carried out.
Q: What topics should be covered in an end-of-life planning conversation?
Ms. Sherwood:

Who you want to appoint to be your power of attorney/representative/executor
Completing your Will and deciding what to do with your assets
Discuss the type of later in life health care you want to receive
Funeral arrangements
Q: Is there a preferred way to save end of life information for our loved ones?
Ms. Sherwood: Document it legally first and then have a family meeting or personal discussions with key family members or friends to discuss your wishes. Ensure key people have documentation. Plus, keep documents in a secure place.
Q: Part of end-of-life planning is legally enabling someone to act for us. What documents are typically used for this purpose?
Ms. Sherwood: The documents include Power of Attorneys, Representation Agreement, and Advance Health Care Directives. When you pass, your Will comes into effect.
Q: Most people don't like to discuss end-of-life issues. How can you make the conversation easy for yourself and loved ones?
Ms. Sherwood: I think you just have to have the conversation. There is no easy way to do it except to do it. Have a family meeting or meet with key people individually. Just let them know that you want to make life easier on them as they won't have to make the hard choices themselves. You have done it already.
Q: Technology has added new elements to our lives. How has it affected end of life planning?
Ms. Sherwood: It makes it easier to find many groups to support and direct you in the end-of-life planning process.
About the Expert
Rhonda Sherwood has over 26 years of experience working in various areas of the financial services industry. You can find out more about her work on her website RhondasSherwood.com, Facebook and Twitter.
About the Author
Gary Foreman is a former financial planner and purchasing manager who founded The Dollar Stretcher.com website and newsletters in 1996. He's the author of How to Conquer Debt No Matter How Much You Have and he's been featured in MSN Money, Yahoo Finance, Fox Business, The Nightly Business Report, US News Money, Credit.com and CreditCards.com.